Image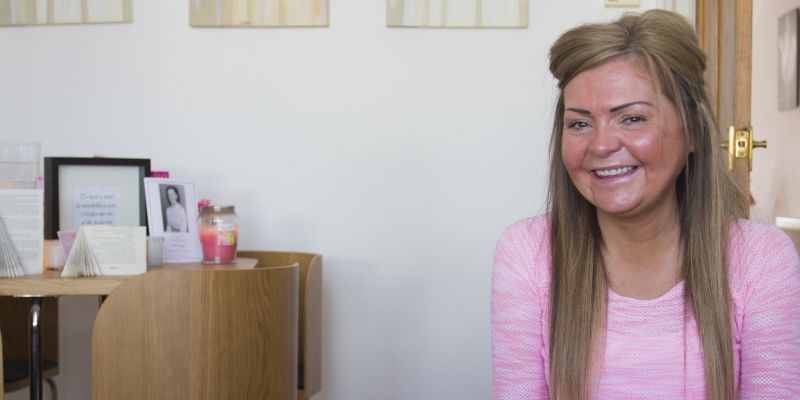 Homes for Good used social investment to buy houses that it then rents to vulnerable people on lower incomes.
Cost of capital
Not available
Amount invested
£5.85 million
Product type
Secured loan
Equity investment
Image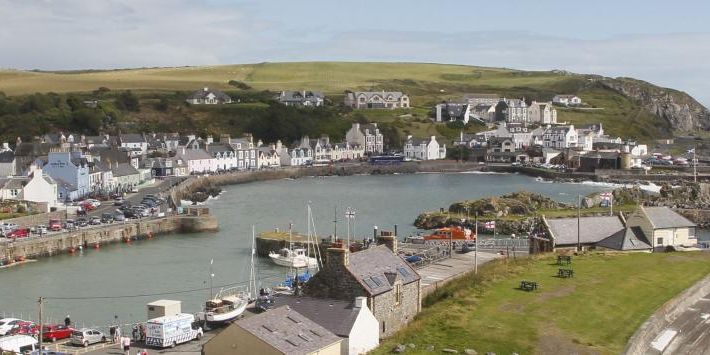 Portpatrick Community Benefit Society used Social Investment Tax Relief to raise money to save the local habour. 
Product type
Social Investment Tax Relief
Community shares
Image
London Early Years Foundation (LEYF) used social investment to expand its early years nurseries in London.