Project Delivery
Image
Ishita Ranjan
Project Manager
Ishita is the Project Manager for Good Finance. She manages the project, coordinates the partners and stakeholders, and drives the strategic direction of the project.
Image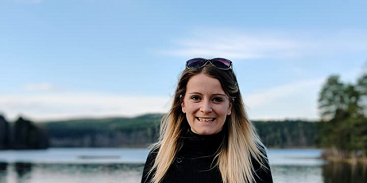 Annie Constable
Digital Marketing and Communications Officer
Annie Constable is the Digital Marketing and Communications Officer for Good Finance, managing the content and communication across all our digital marketing channels.
Steering Group
Image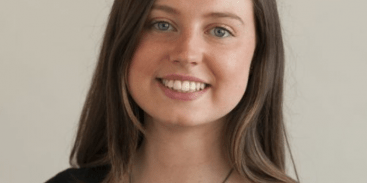 Liz Hayes
Barrow Cadbury Trust
Liz is the Connect Fund Manager at Barrow Cadbury Trust. Liz works to develop and deliver the Fund on behalf of Access – the Foundation for Social Investment. Liz has a background in grants management and has delivered programmes for both local government, charitable foundations and national charities.
Image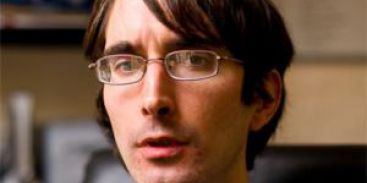 David Floyd
Flip Finance
David is a co-developer of Flip Finance and co-author of Alternative Commission on Social Investment.
Image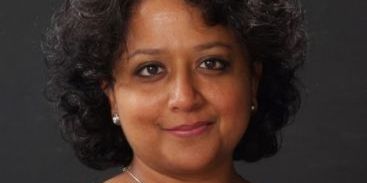 Trish de Souza
Locality
Trish is the Digital Marketing and Communications Manager at Locality. Trish leads on Locality's marketing, communications, media and brand activities, from strategic planning to operational oversight.
Image
Melanie Mills
Big Society Capital
Melanie is Social Sector Engagement Director at Big Society Capital.
Image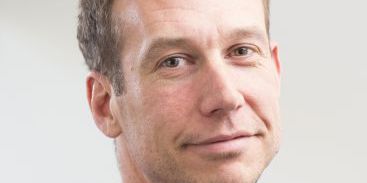 Paul Winyard
NCVO
Paul is senior policy officer for funding and finance at NCVO.
Image
Fiona Young
Social Enterprise UK
Fiona is Head of Communications at Social Enterprise UK.
Image
Harrison Coldray
Inclusive Economy Unit
Harrison is a Policy Adviser and currently works in Government policy as a member of the investment team in the cross-departmental Government Inclusive Economy Unit.
Image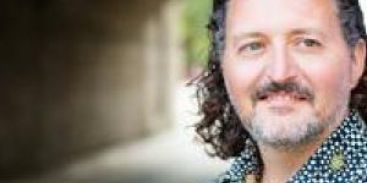 Tim West
The Fable Bureau
Tim is Founder and Director of The Fable Bureau