Image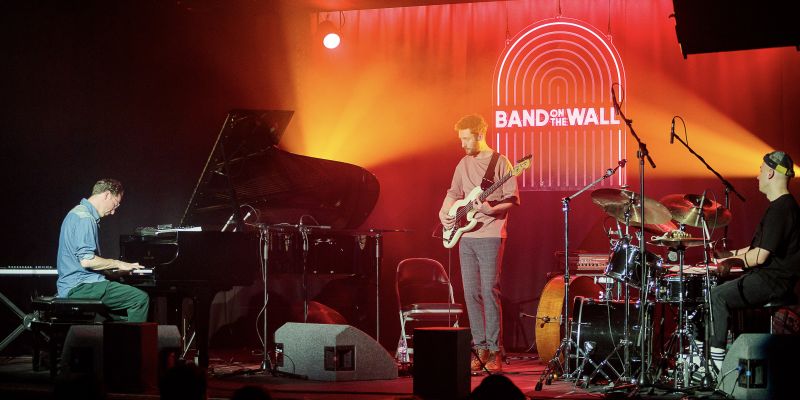 Inner City Music is an award-winning charity that exists to celebrate music and its power to engage, inspire and unify. 
Product type
Unsecured loan (incl. overdrafts)
Image
Trees for Life is home to the first (known) rewilding centre in the UK and their vision is of a revitalised wild forest in the Highlands of Scotland, providing space for wildlife to flourish and communities to thrive.
Amount invested
£2 Million
Product type
Charity bonds
Crowd-funded investment
Image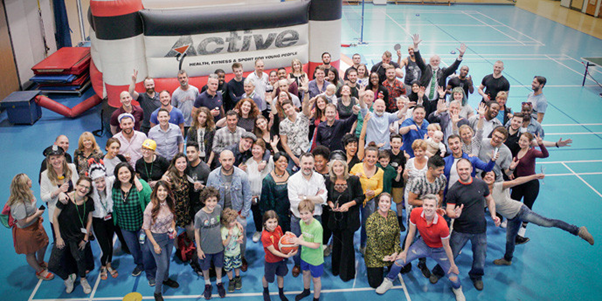 Central YMCA is the world's first YMCA, established in 1844, and a leading UK education, health and wellbeing charity. Their work includes creating alternatives to traditional education such as apprenticeships and study programmes, training fitness professionals who inspire communities, developing qualifications through an awarding organisation and helping people improve their health and wellbeing through the largest gym in central London. 
Amount invested
£4,000,000
Image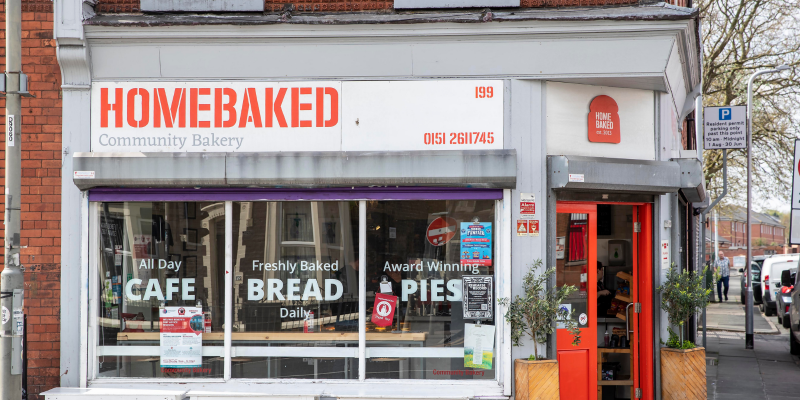 Homebaked is a co-operative bakery and community land trust, located opposite Liverpool FC's Anfield stadium, serving their award-winning pies to both football fans and locals alike. 
Product type
Blended – part grant, part loan
Image
Farm Urban is a social enterprise based in the Baltic Triangle in Liverpool and they operate the city's first vertical farm whilst also delivering a range of educational and outreach programmes. 
Product type
Blended – part grant, part loan
Image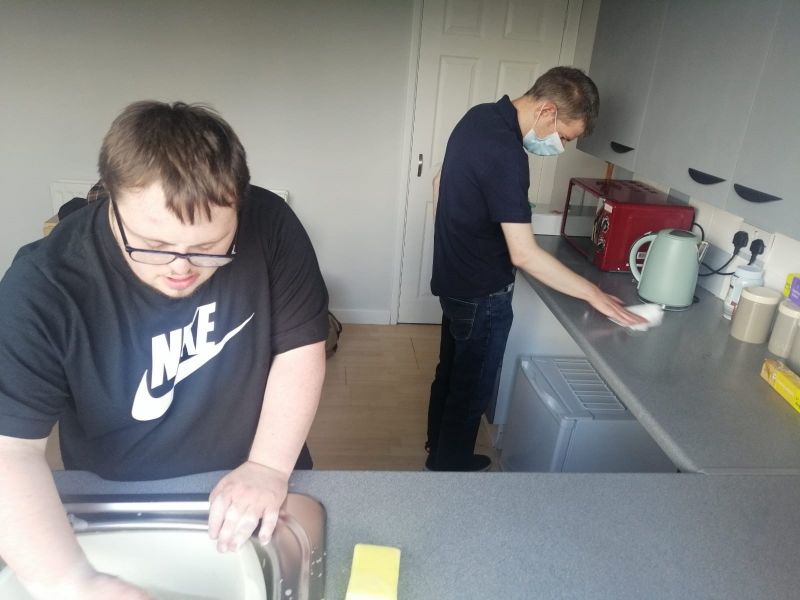 Established in 1990, Alternatives Activity Centre (AAC) is a registered charity that provides support for adults with learning disabilities in the city of Derby, in the form of an activity-based day centre, a training shop (which offers training workshops as well placements within their own charity shop) and community support.
Amount invested
£75,000 (Loan) and £25,000 (Grant)
Product type
Blended – part grant, part loan
Image
Prom Ally offers the free loan of prom dresses and suits to school children, sixth form students and college students who otherwise couldn't afford one. All outfits are used and either purchased from charity shops or donated directly. Prom Ally has helped hundreds of girls since it began and has recently opened up to boys too offering suits in addition to the dresses.
Product type
Blended – part grant, part loan
Image
Kendal Mountain Events brings thousands of outdoor enthusiasts from across the globe together to share and celebrate the best stories from the world of adventure. 
Their vision is to inspire more people to enjoy, respect and represent the mountains, through their annual festival in Kendal, Cumbria, and more recently school engagement programmes. 
 
Product type
Unsecured loan (incl. overdrafts)
Image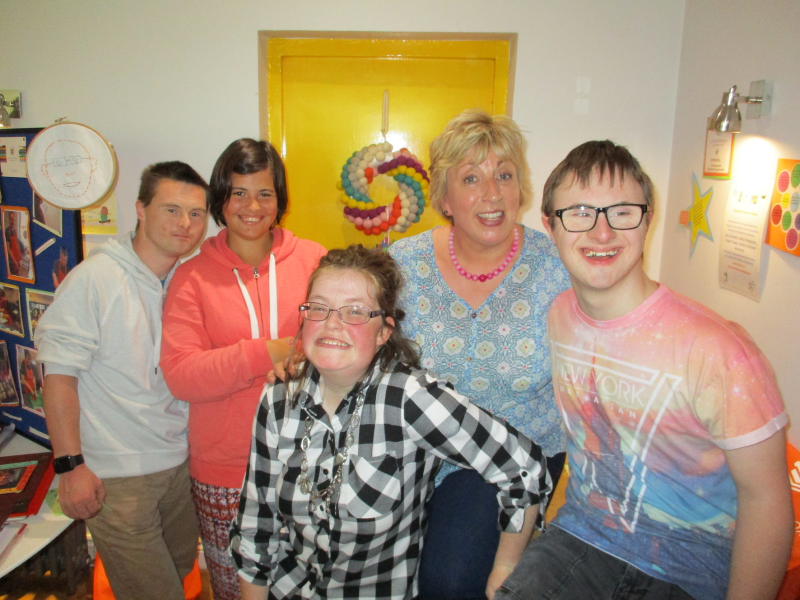 Outside the Box Café is an inclusive community café based in Ilkley, Bradford. Their mission is to enable young people and adults who have learning disabilities to have more fulfilled, independent and healthier lives. 
Image
Tafarn Yr Heliwr is a Community-Benefit Society based in Nefyn, Gwynedd, Wales and was established in order to raise money and re-open the village pub as a not-for-profit community-owned business. 
Turnover
0 - Due to open in Autumn '21
Image
Miss Macaroon, founded by CEO Rosie Ginday MBE, sets aside its profits to fund the store's MacsMAD (Macaroons that Make a Difference) programme. Producing over 2.5 million tasty macaroons inn 50 different flavours, Miss Macaroon has helped improve the lives of 82 people, all aged 18 - 35 years old, over the past decade.
Product type
Unsecured loan (incl. overdrafts)
Image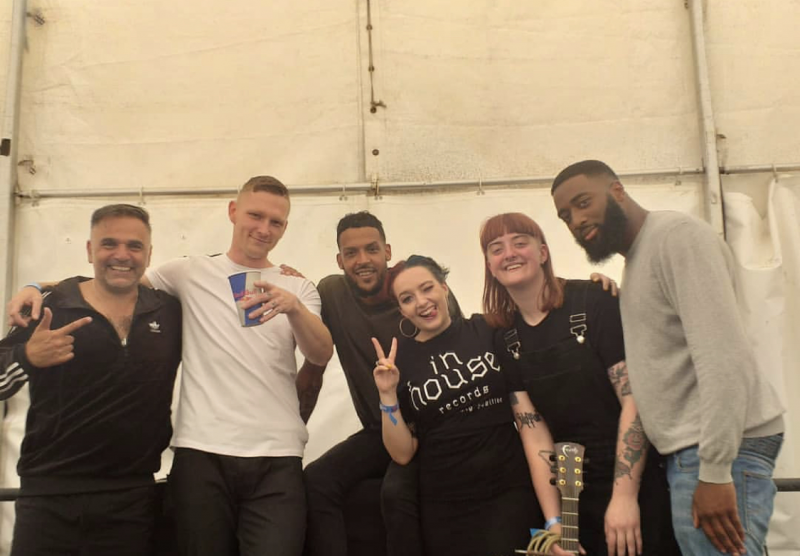 InHouse Records is the world's first fully functionally record label launched in prison. As a label for change, their mission is to see safer communities, fewer victims of crime and rehabilitation and employment for ex-offenders with a focus on dignity and aspiration. Since launching in September 2017, InHouse's work has engaged hard-to-reach populations both in prisons and through-the-gate, through music-based training programmes for prisoners and ex-offenders. With a focus on using music to improve core competencies and employability skills, its long-term goal is to help graduates lead empowered, fulfilling, and crime-free lives and, ultimately, to reduce re-offending.
Amount invested
£97,00 (2019: £77,000 and 2021: £20,000)
Product type
Unsecured loan (incl. overdrafts)