Image
Miss Macaroon, founded by CEO Rosie Ginday MBE, sets aside its profits to fund the store's MacsMAD (Macaroons that Make a Difference) programme. Producing over 2.5 million tasty macaroons inn 50 different flavours, Miss Macaroon has helped improve the lives of 82 people, all aged 18 - 35 years old, over the past decade.
Product type
Unsecured loan (incl. overdrafts)
Image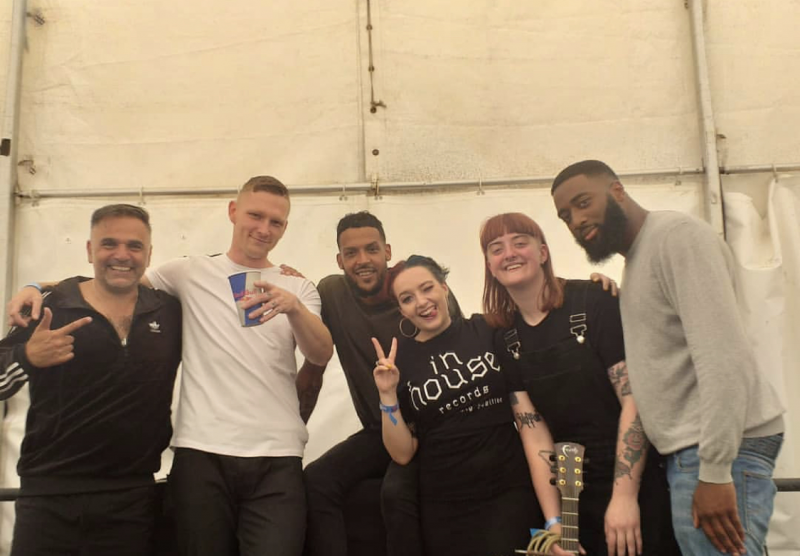 InHouse Records is the world's first fully functionally record label launched in prison. As a label for change, their mission is to see safer communities, fewer victims of crime and rehabilitation and employment for ex-offenders with a focus on dignity and aspiration. Since launching in September 2017, InHouse's work has engaged hard-to-reach populations both in prisons and through-the-gate, through music-based training programmes for prisoners and ex-offenders. With a focus on using music to improve core competencies and employability skills, its long-term goal is to help graduates lead empowered, fulfilling, and crime-free lives and, ultimately, to reduce re-offending.
Amount invested
£97,00 (2019: £77,000 and 2021: £20,000)
Product type
Unsecured loan (incl. overdrafts)
Image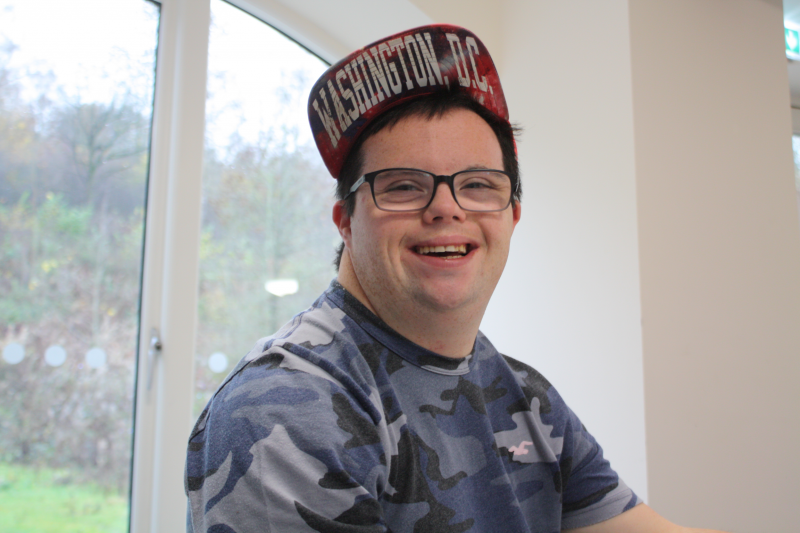 Autism Plus supports adults and young people with autism, learning disabilities, mental health conditions and complex needs. They attract referrals from local governments and Clinical Commissioning Groups on a case-by-case basis. Autism Plus employ over 450 people across the north of England in care support services, employment support and social enterprises.
Amount invested
£360,000 (Loan) + £140,000 (Grant)
Product type
Blended – part grant, part loan
Resilience and Recovery Loan Fund (RRLF)
Image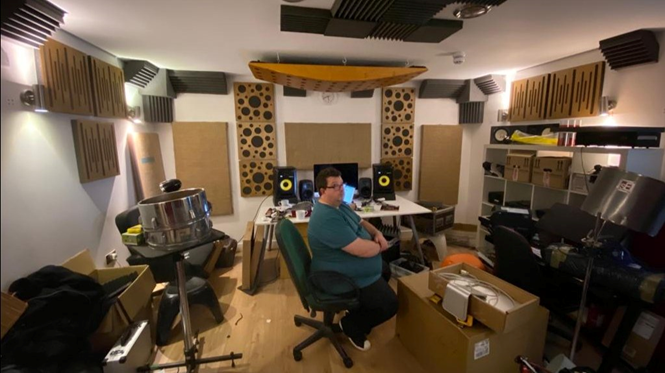 Established in 1998, Readipop is an innovative music and arts charity with a strong reputation for inspirational, engaging arts projects that make a positive difference in people's lives.
They provide access to music for vulnerable young people from hard-to-reach areas, including young offenders, the long-term unemployed, Special Educational Needs students, individuals from pupil referral units, and those who are not able to access conventional education. Their music leaders empower young people to learn and improve their music skills; helping them gain confidence in their chosen area and achieve their own goals while improving their emotional and social wellbeing. Readipop work closely with a whole host of other locally based community music programmes and projects to maximise reach and impact.
Image
Citizen Coaching & Counselling provides timely, jargon-free coaching and counselling to young people and adults in Birmingham with a friendly professional approach. We provide a choice of talking therapies, most of which are free to access, delivered by a team of 45 specialist qualified counsellors and psychotherapists.
Amount invested
£125,000 + additional grant of £90,550
Product type
Social Investment Tax Relief
Image
East Street Arts (ESA) was established in 1993 when two artists couldn't find the support and infrastructure they needed to develop their art practice. ESA have worked to secure better livelihoods for artists and their neighbours and address issues of economic and commercial decline in towns and cities.
Product type
Unsecured loan (incl. overdrafts)
Image
HQ Recording Studio provides a relaxed, creative environment located in the heart of Leicester city centre. At the beginning of 2019, they completed an extensive refurbishment enabling them to have high quality recording facilities across two rooms, with the latest in cutting edge digital software and hardware.
Product type
Blended – part grant, part loan
Image
Pop Up Projects is a non-profit children's literature agency with a mission to transform lives through literature, especially through working with people in deprived places and challenging circumstances. Pop Up Projects delivers on this mission through three distinct strands of activities: working with primary, secondary, SEN schools to produce an annual nationwide children's literature festival; developing emerging talent to ensure that the next generation of children's writers and illustrators is more diverse; and providing advisory services for peer organisations with complementary missions.
Product type
Unsecured loan (incl. overdrafts)
Image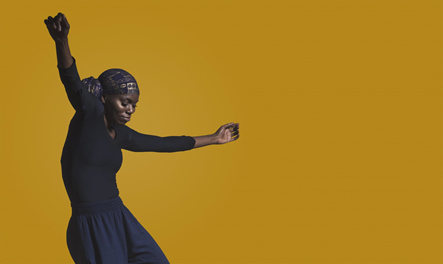 IRIE! dance theatre is the UK's leading dance theatre company delivering creative, educational and artistic activities in African and Caribbean dance. Based in the historic Moonshot Centre in South London, IRIE!'s mission is to support the personal wellbeing and community cohesion of the diverse population in its local area through dance.
The organisation has two distinct but interrelated strands of activities: a wide-ranging community offer across diverse dance styles for young people, adults, families, and older people; and a comprehensive education, training, and professional development offer spanning schools workshops, a degree programme, masterclasses, and residencies for emerging dance artists.
Product type
Unsecured loan (incl. overdrafts)
Image
Effervescent are a social enterprise and registered charity based in Devon. They passionately believe that children and young people have the insight, intelligence and imagination to make the world a better place. With backgrounds in child counselling, youth work, art and advertising, Effervescent have developed a unique methodology for co-producing creative campaigns with vulnerable children and young people.  Their approach not only transforms the lives of those involved directly, but also produces exhibitions and communications campaigns that touch the lives of children and young people everywhere.
Product type
Unsecured loan (incl. overdrafts)
Image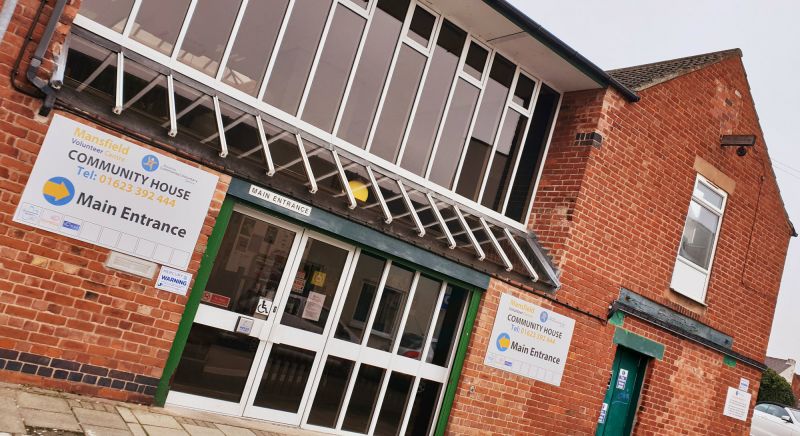 Mansfield CVS is an infrastructure organisation that has been supporting the community and voluntary sector in Mansfield for over 40 years.
MCVS are a landlord providing serviced offices for tenants and individual room hires for events. They also deliver local authority contracts e.g. public patient engagement CCG, County Council - volunteer co-ordination and Sport England.
Product type
Unsecured loan (incl. overdrafts)
Image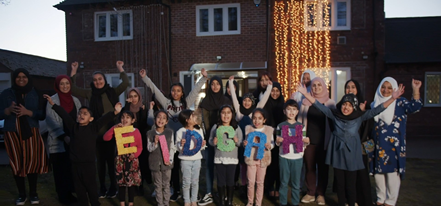 Located at the heart of Perry Barr, Birmingham, Eidgah Academy is a community hub providing educational, recreational and social activities for economically disadvantaged children and young people. In Perry Barr, 60% of the population belongs to people from ethnic minority groups and 15% of the populations first language is not English. Eidgah Academy engages 130 predominately Muslim children and young people of Pakistani, Bengali and African backgrounds with opportunities through structured personal development programs and playing games.
Product type
Blended – part grant, part loan