Over a hundred years ago, on March 8th 1917, women in Russia finally gained suffrage.
It was a monumental step for advancing equality. The victory of March 8th was celebrated across the world and is now a national holiday in Russia. In 1975, it was adopted by the UN and became what we now know as International Women's Day.
We are a over a century and many lifetimes away from that day in Russia. From suffrage, to the fight for racial and gender equality, the women's movement continues to take steps forward to day by day.
On International Women's Day, we recognise those who continue this movement, their challenges, successes and allies. Today we recognise all women, from all walks of life, from all over the world.
A little closer to home, here at Good Finance, we've been looking at the role women play in the social investment and social enterprise sector.
Image
Social Enterprise UK's State of Social Enterprise report found that 41% of UK social enterprises are led by women, and over half have a female majority workforce. However, female founders continue to be an under-represented group when it comes to raising finance.
Within the social investment sector itself, diversity and representation continues to be a challenge, "it's clear that employment in the sector is skewed" writes Big Issue Invest CEO Danyal Sattar for Pioneers Post.
What I've learned though, is that where there is an obstacle, there are people who are slowly but surely working towards dismantling it. We've seen this to be especially true for the people who have contributed towards our International Women's Day features. Without further ado, let me introduce them to you:
Video Interview: We met with the incredible June O'Sullivan MBE, Chief Executive of London Early Years Foundation. June spoke to us about everything from being a female founder to the importance of gender balance in childcare. 
Blog Post: 4 Lessons from 4 Female Founders. We spoke to 4 wonderfully inspiring female founders who are tackling issues around period poverty, employability skills and youth offending with their social enterprises.
Webinar: From investor to investee. From 12 - 1pm on Friday 8th March, we'll be joined by a cast of wonderful women sharing their experiences on social investment. We're so very excited to welcome Dr Thelma Lovick (Private Investor, Resonance), Grace England (Investment Manager, Resonance) and Celia Hodson (Social Investee, Founder of Hey Girls and Board Member of Social Investment Scotland). You can sign up here and be sure to tweet us with your questions!
Image
In the spirit of International Women's Day, here at Good Finance, we're also doing an open call for content and case studies that feature female-led organisations. We're on a mission to make sure we're as representative as we can be, and we'd love for you to get in touch if you want to collaborate with us to make that happen.
Finally, it would be remiss of me if I didn't mention all the amazing women behind the scenes making things happen for Good Finance. A thank you to Mel for her ongoing guidance, to Geetha for playing the role to webinar host, our in house Zoom guru Luna, and of course, our content queen Emily!
It's been a real celebration for us to hear so many uplifting stories of change, and I remain inspired by the people who strive every day to take us one step closer to equality.
From myself and everyone here at Good Finance, Happy International Women's Day.
---
Image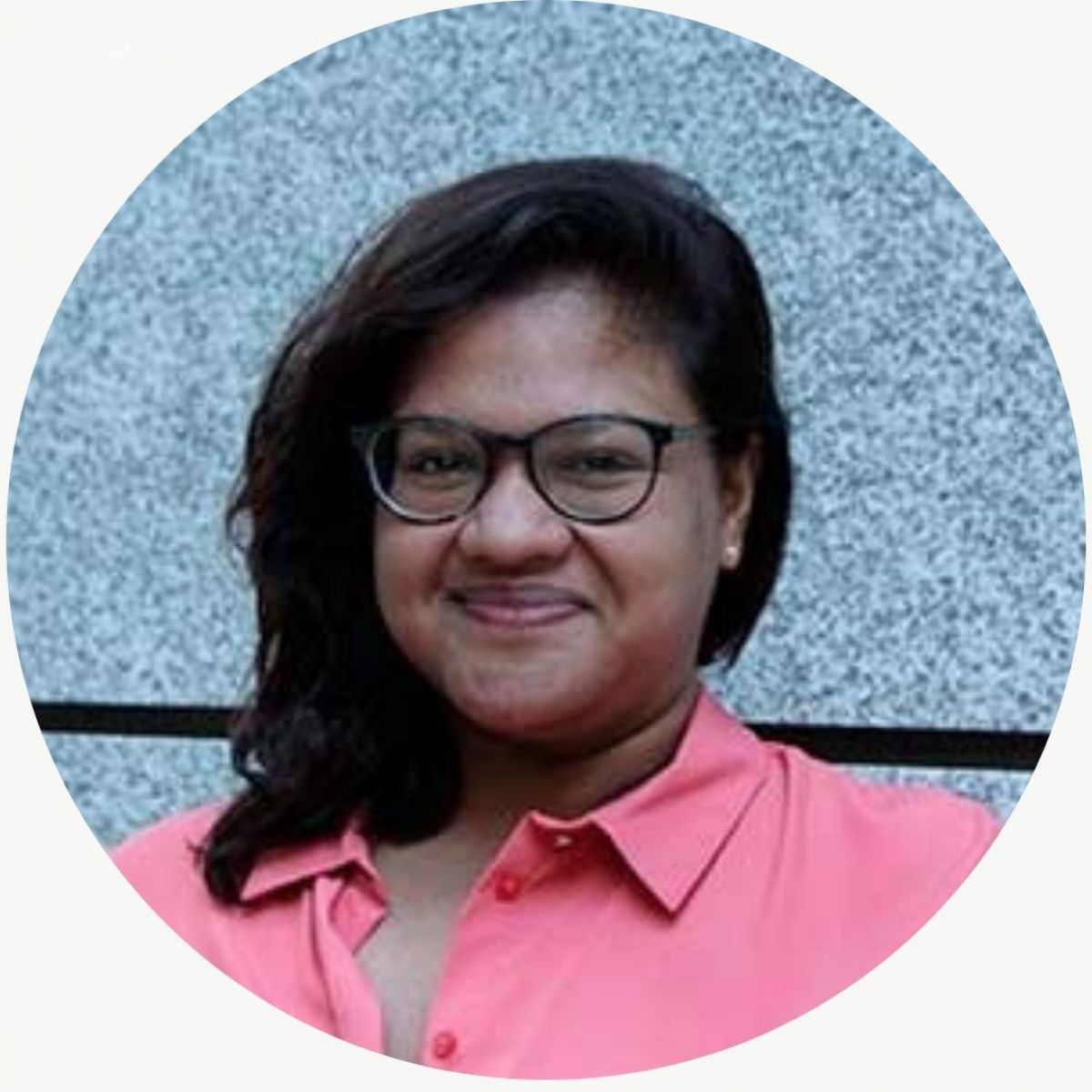 Ishita Ranjan
Project Manager, Good Finance