It's always a pleasure to hear from guest writers about their journeys to social investment. Camilla Elwood is the Ventures Support Manager at UnLtd. When Camilla offered to write a piece about her first year in social investment, we were delighted to get her perspective:
It seems apt that I'm writing this blog post almost exactly a year into my time at UnLtd. I joined the team after working in the world of philanthropy, which feels like a million miles away.
Moving from the sphere of traditional fundraising, to focussing on sustainable, 'profit-is-OK' business models was a jump. Having said that, the shift from donation dependent models to earned-revenue was a very welcome one.
As a novice to the sector, I had quite a few preconceptions of what a social investment entailed, and the last year has been full of learnings:
Social investment isn't as daunting as I thought
The opaque terminology around types of finance, types of investors and the many acronyms that come hand in hand when talking about loans was intimidating at first. With the support from team members with a dedication to simplifying language on the subject helped enormously.
Resources and sites such as Good Finance reassured me that even I, (someone who gave up maths as soon as I could and did, err, badly in Business A-level) could understand and help to educate others on the ins and outs of social investment.
Just over a year ago, the team and I embarked upon UnLtd's first endeavour into social investment with the launch of the Impact Fund, thanks to Access – the Foundation for Social Investment. We offer loans from £50,000 to £150,000 to early stage social enterprises working in access to employment. To date, we've approved 11 investments, averaging at £990,000.
Diversity in the social sector is limited
By engaging with other investors and sharing learnings, we can create a joined-up way of thinking, enabling more people from more diverse backgrounds to access social investment. This idea is looked at closely by Danyal Sattar, Big Issue Invest, in a recent article for Pioneers Post. Terminology needs to be consistent across the sector, and collaboration is key.  
It's not acceptable that BAME organisations are less likely to be able to take advantage of social finance opportunities. Having set processes and language across a range of social investors would help to standardise the way we invest, and appeal to more ventures.
To find out more about diversity in the social investment sector, go to the Diversity Forum.  
Image
What does being 'investment ready' really mean?
There is no one shape or size for investment, and it takes time to determine who is and isn't right for investment. This takes significant resources, but it's important to spend quality time with investees pre-investment, especially as they're probably going to be new to repayable finance.  if you're wondering if social investment could be right for you, check out the Good Finance diagnostic tool here.
Pipeline building is hard!
UnLtd is lucky enough to have a base of amazing entrepreneurs who've come through our early stage award programmes. However, it's still difficult for us to reach the right organisations. Again, this links back to collaborating and building a language that will attract ventures from all backgrounds. If we had a standardised approach to pipeline building across the sector, it would be easier to match investees with investors.
The investee must choose the investor…
Not the other way around. There's a pool of amazing investors out there, and it's important that we collaborate to make sure we're sharing knowledge and pipeline. If there's a more obvious fit with another investor, it's key to acknowledge that.
Image
Post-investment support is rare but invaluable.
The majority of the ventures we lend to find post-investment business support as important as finance. This has been a major attraction of our loans, and we're delighted to be offering a wrap-around support programme, which reduces risk for both the investee and investor.
There are endless learnings to be had from my first year in social investment, as well as UnLtd's first year of their investment strategy. I decided to move to the social enterprise sector because I wanted to experience how businesses approached purpose.
Every venture has a different approach to solving the issues they've set out to tackle, and it's this variety of solutions that I find so invigorating and inspiring. I feel fortunate to be working in a reflective and evolving sector, and we can only endeavour to serve the social entrepreneurs with more versatile and flexible products. Through more collaboration within the sector, we hope to  break down the barriers for people seeking investment and enhancing our inclusivity as investors.
---
Image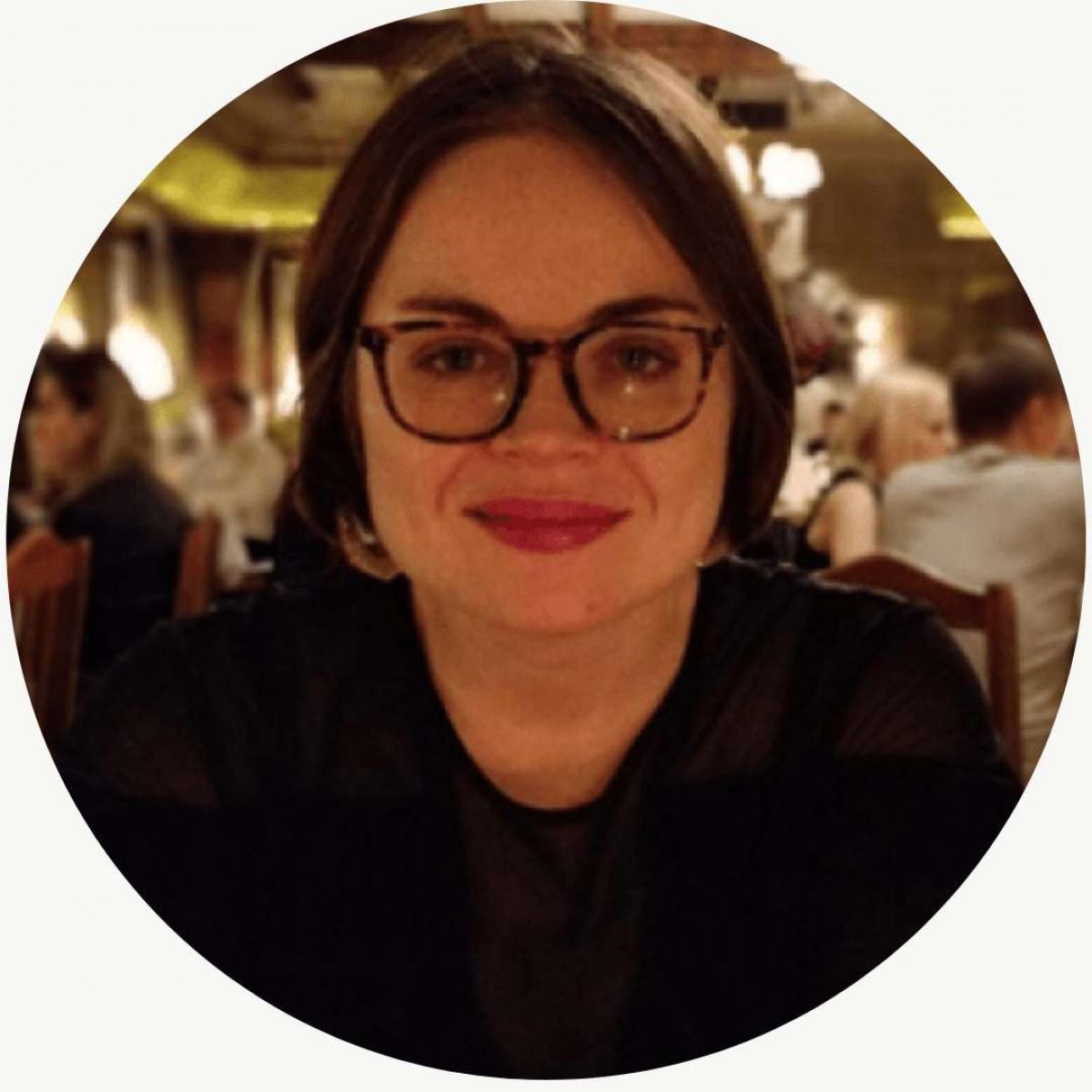 Camilla Elwood,
Ventures Support Manager, Unltd
Discover UnLtd in our Investors and Advisers directory