Good Finance's Project Manager, Ishita Ranjan, shares her highlights and reflections from Good Finance Live held in Manchester earlier this year in partnership with GMCVO. 
I joined Team Good Finance a little over ten months ago, and the Good Finance Live event in Manchester was the first one I attended. After hearing so much about it since I started, I was excited to finally be able to go to it! 
A day before the main event, I joined a few other members of the team for a day of social enterprise site visits in Manchester. It would be remiss of me to not mention these site visits as I had such a brilliant time and I learnt a lot. 
There's no substitute for seeing social enterprises in action
We started the day with brunch at The Clink Cafe, a fabulous cafe who upskill and employ local homeless clients and serving prisoners (and make the best omelette I've ever had!). After this, we headed to the Sharp Project (Manchester's creative and film hub) to visit Sharp Futures who support diverse young people into employment in the creative, digital and tech sectors. 
It was really exciting to speak to Director Rose Marley and hear about the organisations growth and impact, and we also spent time with some of the young people Sharp Futures works with and heard their stories. Seeing both Sharp Futures and The Clink Cafe from the frontline really drove home that there is no substitute for seeing social enterprises in action! 
Image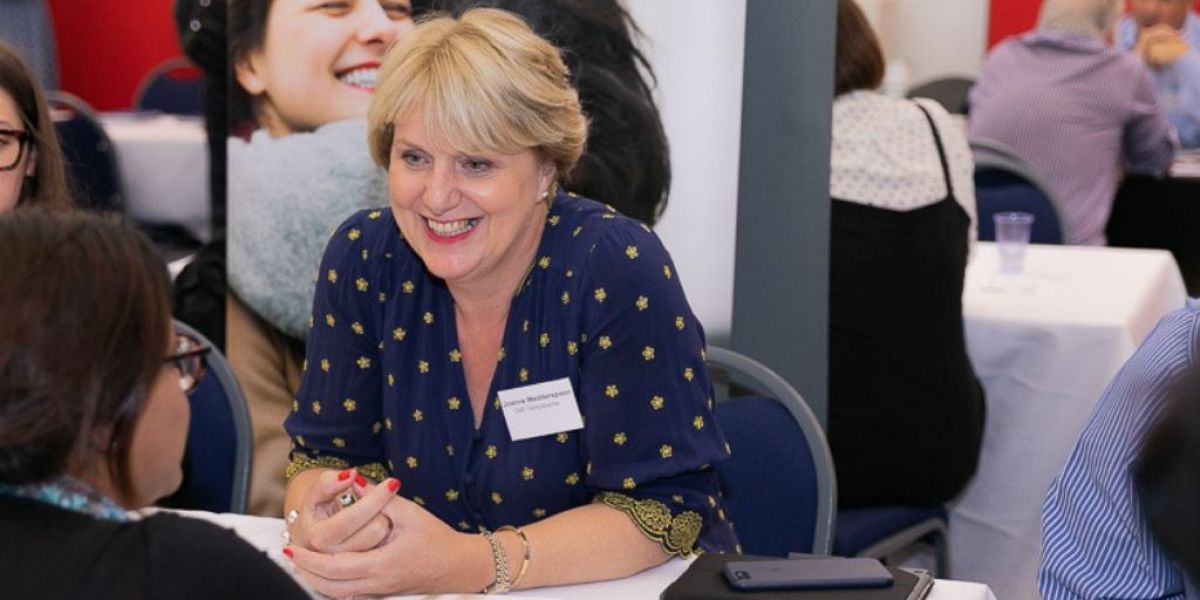 People make a place 
Our last site visit was the beautiful Gorton Monastery, a fully functioning wedding venue and community hub that had been painstakingly restored over the years. A moment that will always stay with me is when Elaine told us:
You can't take away the people who have laughed here, cried here, said their vows here - they're part of the fabric of this building.
It was such an important reminder of how people make a place, and why spaces like the Monastery are so vital for communities. One message that came though all the site visits was how much people loved their local area and how passionate they were about making positive change.
Image
The main event! 
This year, Good Finance was held at the lovely St Thomas Conference Centre in partnership with GMCVO. The site visits definitely set the tone for the event, and the passion and positivity on the day itself from everyone involved was clear to see. 
We were joined by 16 of social investors, 8 speakers, and more than 50 attendees. 
There was such a great atmosphere in the rooms and it was brilliant to see so many charity and social enterprises attendees engaging with investors, asking questions, hearing from peer speakers and sharing their experiences. 
Image
It's not all about the online
A lot of the work we do is online - in the form of our website, webinars, videos etc. This is because it's important for information about social investment to be as accessible as possible by as many people as possible. 
Our events, however, are a great way to connect with people, to ask social investors the questions you can't find answers to on the website, or to share a moment with a peer speak who has been there and gets how you're feeling. That power of human connection and interaction is so important and it's great to see it come alive at an event like Good Finance Live. 
That being said, if you weren't able to attend the event, you'll be pleased to hear that you can find all the content from the sessions and speakers here. 
Last but not least, a massive thank you
The last thing left to say is a massive thank you - to all the speakers, attendees, social investors who made the day come alive, and of course to the team at GMCVO and Good Finance who work behind the scenes to make it all possible! A big thank you for making my first Good Finance Live so memorable.
Selina Hanley from @benevolent_life shares one word to describe #GoodFinanceLive North West.

Thank you to everybody helping it be such a great day pic.twitter.com/5ZwMcAFC69

— Good Finance (@GoodFinanceUK) June 27, 2019
Fantastic energy @StThomasCentre today with #GoodFinanceLive . Good to hear about some of stories in the room from different social enterprises. Who knows where this investment could take them? Also great to see Tekla and Ali representing our very own GM Social Investment. pic.twitter.com/LwwIlq50BF

— GMCVO (@gmcvo) June 27, 2019
---
Couldn't attend but want to speak to an investor? Go to our free online directory.
Follow us on Facebook and Twitter to find out about upcoming events.
---
Image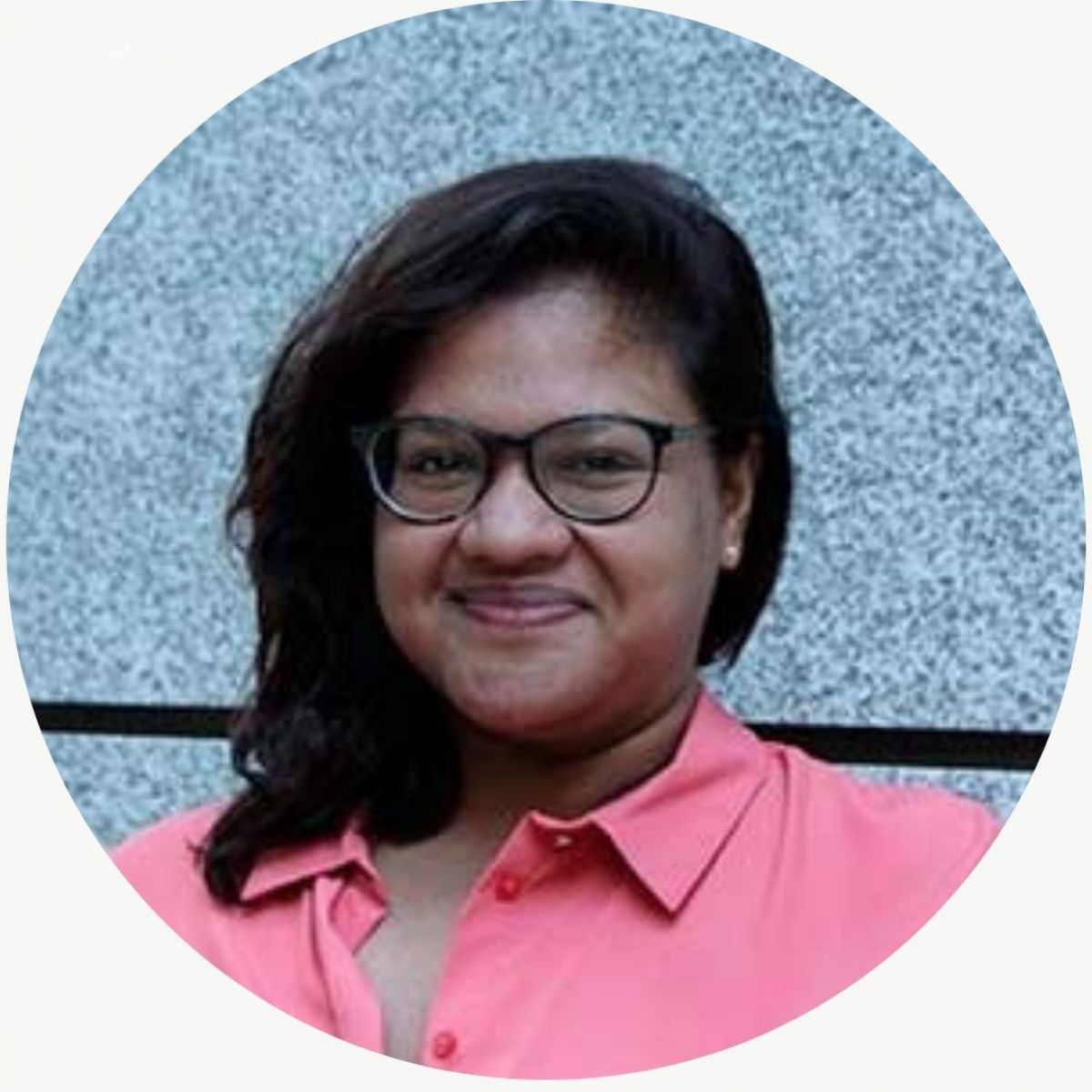 Ishita Ranjan
Project Manager, Good Finance