Image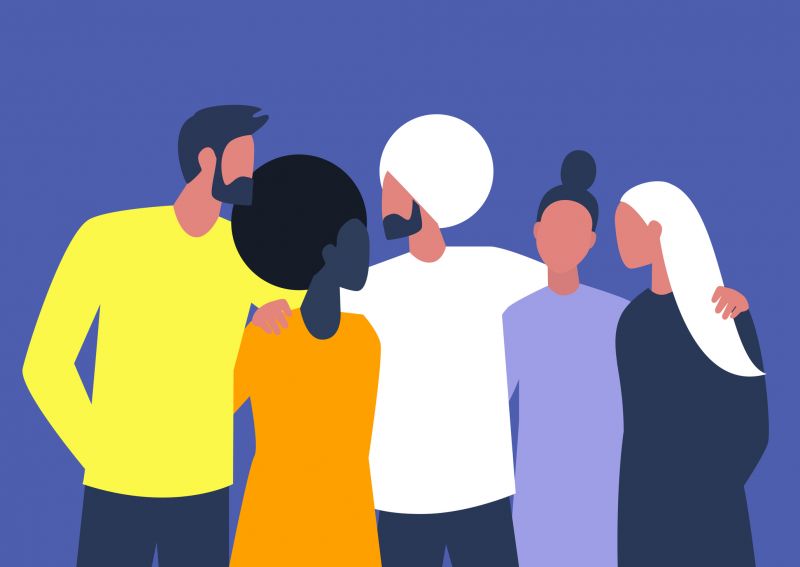 Overview
We initially developed our Diversity and Inclusion plan in March 2019, and after two years working towards its implementation, we've now reviewed and refreshed it. 
In it, we hold ourselves accountable to embedding diversity and inclusion across our work and our team.
You can read the plan here. 
Our plan has three key focus areas: 
Our Users
If you're a Good Finance user, whoever and wherever you are, know that we are first and foremost user led. We're here to support you navigate the world of social investment, and your experiences and opinions drive our work. 
Social Investors
We are committed to working with social investors across the UK to share, support and champion any initiatives, knowledge and programmes that improve accessibility. 
Partners and stakeholders
We are making a conscious effort to improve and expand our partnerships when it comes to marketing, outreach and events. We want to build and improve on our delivery and engage with a wider range of people. If you can help us do that, and act as our critical friend, we'd love to hear from you.