Ishita Ranjan is the Project Manager of Good Finance. She manages the website and content strategy, coordinates partners and stakeholders, and drives the direction of the project.
Image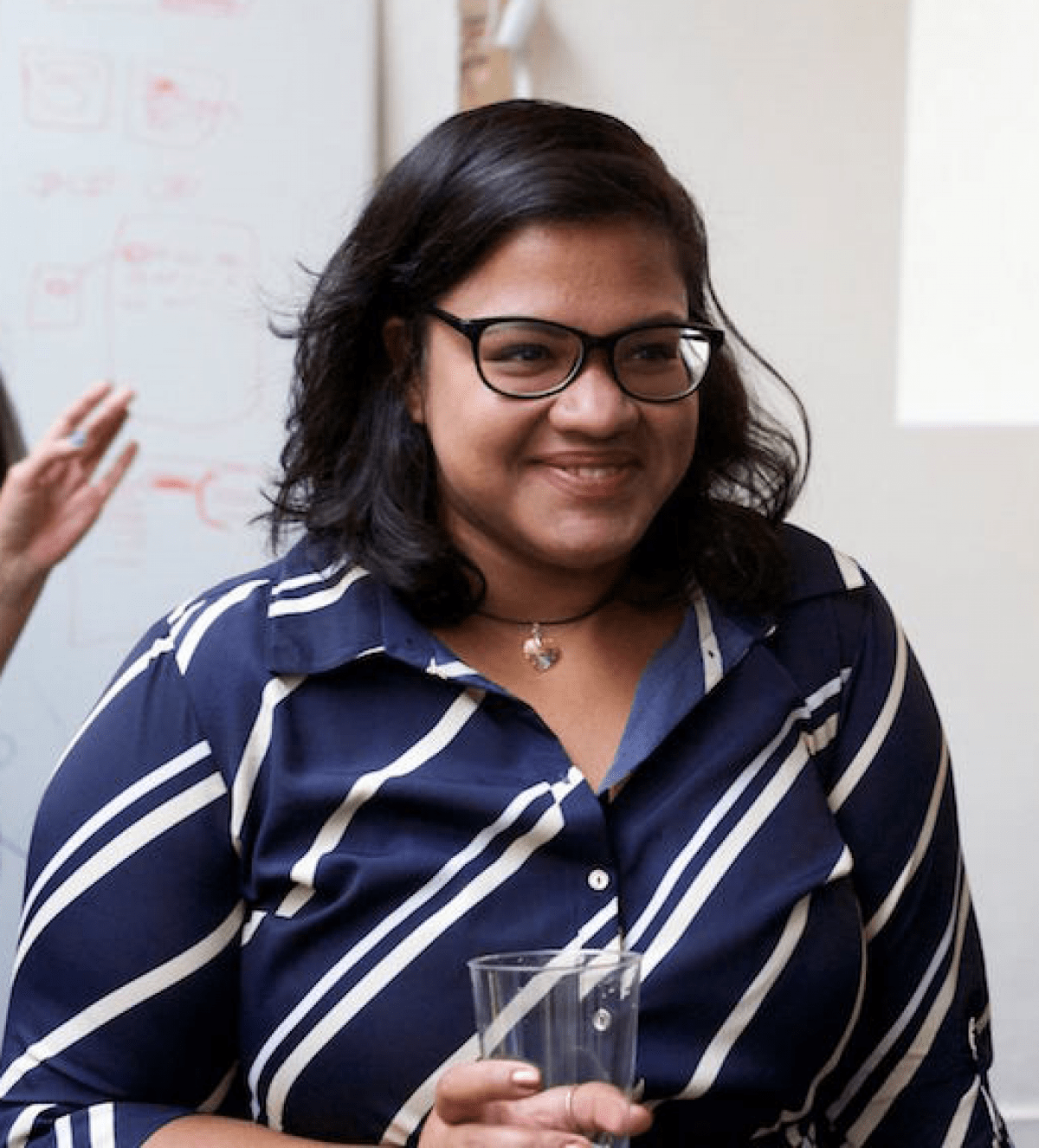 In this post, she reflects on Good Finance's five key learnings from 2019. 
2019 in Review
Last year, we reached two milestone - the first (and most exciting) is that Good Finance hit its goal of reaching 100,000 unique users. The second (a personal one) is that I've now been Project Managing Good Finance for over a year. In this post, I'll be sharing 5 lessons learned in 2019 on our journey to hit that 100k unique users goal. 
1. No website is an island

Good Finance's main goal is to be the trusted source of information on social investment for charities and social enterprises. The most important thing for us is to make sure we continue to provide our users with relevant and up to date information, online and offline. 
Last year, we drove to reach as many organisations as possible and help them determine whether social investment is or isn't right for them. In order to do this, we worked with countless sector partners - marketing partners who help us reach users, our steering group who keep us on mission, a stakeholder panel that gives ongoing feedback, and many expert partners that help develop tools and resources. 
It's fair to say that without our supporters, we simply wouldn't have been able to hit that 100k mark - getting a website live is one thing, making it relevant, engaging and visible requires collaboration! 

2. Listening to user voice has to be ongoing 

From stakeholder panels, to social media opinion polls, A/B testing, Google Analytics and the good old fashioned survey, we've employed various online and offline tools to understand our users and what they want.  
A key learning for us is that this has to be an ongoing process - the behaviours and needs of our users are fluid, they change over time, and we need to be keeping up with these changes. We also need to be taking on board what we hear and responding to the feedback - for example, last year, we added fund listings alongside the investor directory because users told us loud and clear that they wanted this! 
3. Consistency is Queen  

We also worked hard to grow our presence on social media, working out what type of content works best on each platform, responding and learning from your comments, and most importantly, posting consistently. 
Consistency is key for content marketing, and we proved no exception. Over the course of the year, we managed to double our social media followers across LinkedIn, Twitter, Facebook and Instagram, and drive engagement by making a concerted effort to post relevant content consistently. 

4. There's always a place for offline

Whilst the website and online content are always going to be an important part of Good Finance, it is definitely true that there is still a place for offline connection and conversation. Last year, we ran two Good Finance Live events in Manchester and Birmingham (you can find my write up of Good Finance Live here), as well as attended and exhibited at over half a dozen key sector events, and ran several more small Let's Talk Good Finance events. 
The Good Finance website is an important learning tool, not everyone likes to learn online. Hearing from speakers who have taken social investment, asking investors questions or simply having conversations in person are invaluable parts of the learning journey. Stay posted on our future events here. 

5. Accessibility & inclusion are key 

It was (and remains) important to us to make sure we were being as accessible and inclusive in our approach as possible. 
We started out by conducting an audit of the website - beginning with case studies. Whether it was geographical location, the demographics of the leadership or the mission of the organisation itself, we identified gaps in represenation.
We've made a commitment to fill these gaps and ensure that not only our case studies, but all out content - from the stories we tell, the images we use, to speakers and accessibility at our events, is accessible and inclusive as possible. If you'd like to submit a case study to content, get in touch.
2019 bought with a whole host of learnings. This year, we'll be looking to double down on what works as well as exploring new ideas and opportunities.
Here's to 2020, and the next 100K!