Henna Patel, Communications Coordinator at School for Social Entrepreneurs, shares learnings from experts and social entrepreneurs with first hand experience with social impact measurement. 
Image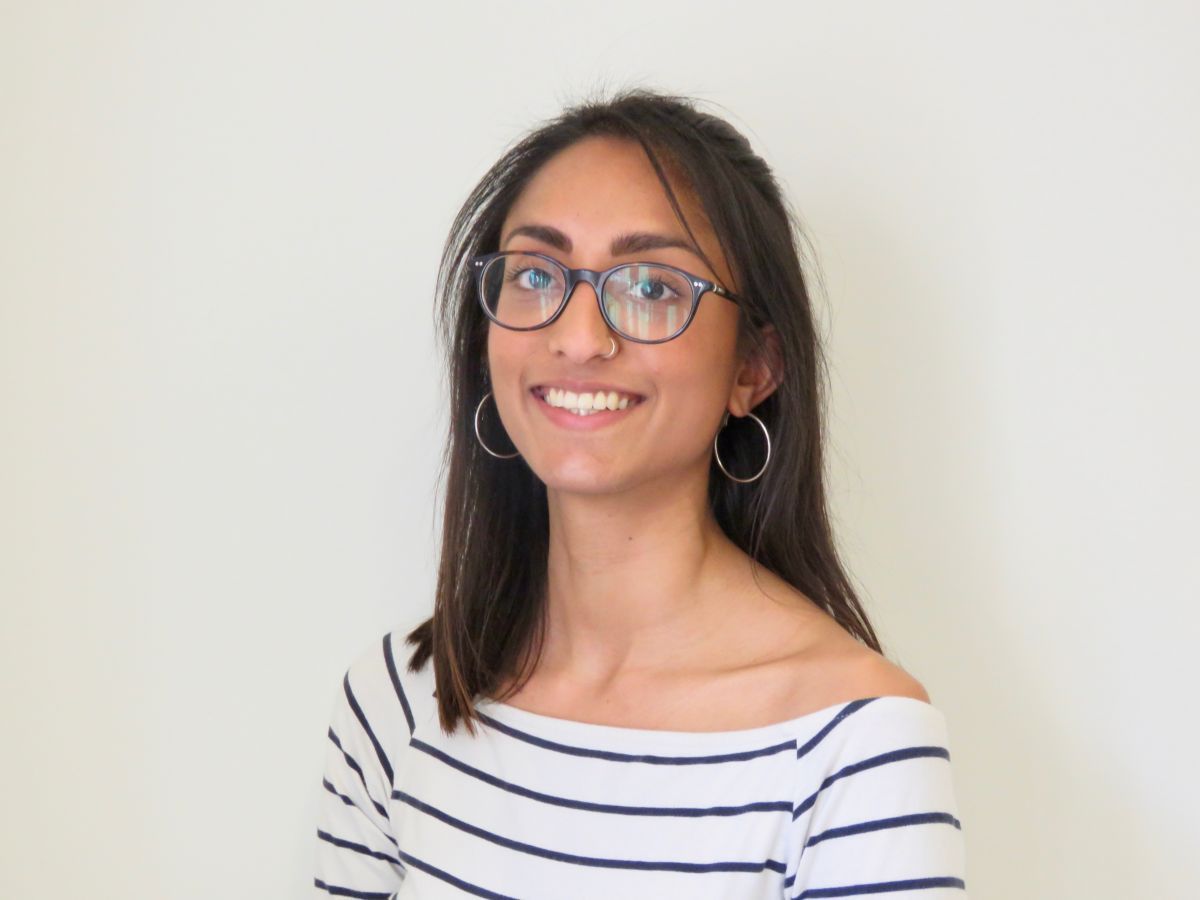 You're running an organisation that's having a profound impact on the communities you serve. Hats off! Now, you want to shout about it.
Whether to tell your story, keep tabs on progress or identify weaknesses, measuring and understanding your social impact is key to developing your social enterprise. In this post, we'll we exploring key learnings from the past year as shared by experts and social entrepreneurs. 
Think up front
Laying the groundwork for measuring your organisation's social impact is key. This initial step happens before you start collecting any data. "First, be clear about the impacts you are intending to create," explains Jason Symons, freelance impact and monitoring data specialist who has been working with the School for Social Entrepreneurs (SSE). (You can read their latest impact report here.)
"Then think about the best way to measure and understand those impacts and your contribution to them. Consider what information would indicate change in those areas and how you will present, track and use that information to inform decision-making. Then explore how best to collect and manage the evidence and data you need. This could be qualitative or quantitative data from beneficiaries, or publicly available research or data from outside your organisation. This thinking up front means you collect only what you need and put it to the best possible use."
This outcomes matrix from Good Finance provides a springboard for you to get started on planning and measuring your social impact. You can use the tool to create a matrix tailored to your organisation's activities and impacts.
Use results to drive and improve your organisation
"Many social entrepreneurs see impact measurement as something that is forced upon them by funders or investors", says Heidi Fisher, founder of Make an Impact CIC. "When they truly understand impact measurement, they realise it's a vital part of their business planning processes and continual improvement."
Measuring the social impact your project is creating is more than a tick box exercise. It allows you to focus on what's really working for you, your staff, stakeholders, and beneficiaries.
Tailor metrics accordingly
It's all well and good researching and testing various social impact measurement tools. But why waste time figuring all of them out? Heidi says: "If you're starting out, focus on the outcomes that matter to your stakeholders and find a way to measure these that works for your organisation, rather than using a specific tool".
We recommend Inspiring Impact as a starting point for exploring a whole host of impact measurement tools and methodologies. Keep in ming that whilst it's important to do your research, stayed focused on the needs of your organisation and find tools that work for you. 
Impact reports act as a compass
"There are two key metrics to running a successful social enterprise: cash flow and measuring social impact," explains Cemal Ezel who completed two programmes with SSE to help start up and scale up his social enterprise, Change Please. (You may have spotted the grey and yellow coffee carts in London's iconic Borough Market or on Virgin trains.)
Image
Cemal continues: "Social enterprises are making a difference to the world that we live in and we are also the beneficiaries of a great deal of external goodwill - from the public, corporates, clients and people that trust us. Therefore, impact reports hold our organisations accountable and also act as a compass towards our values and purpose."
Be ready to own the room
"New Philanthropy Capital reports that 25% of third sector organisations don't measure anything at all. In a world where outcomes are king, this astonishes me", says Simon Glenister, SSE fellow and founder of social enterprise Noise Solution.
"We've spent the last 10 years developing ways to leverage digital tools to take the wooly out of the impact that participatory arts has, specifically measuring its impact on well-being. We now have the qualitative and quantitative data at our fingertips to walk into commissioning meetings and control the narrative around impact. That's a much more powerful position to be in than walking into a meeting and saying 'well, we think it might work, and here's a couple of case studies'." Own the room, specifically, the meeting room. The more well-rounded data you have, the easier it will be to align your measurements with your organisation's strategy. In turn, you'll be ready to smash funding meetings and direct them to suit your needs.
Measuring impact can be tricky if you have limited time and resources – not uncommon for busy social entrepreneurs! But there are heaps of tools to support you along the way, including the outcomes matrix and this snazzy new animation from Good Finance.
If you have thoughts or questions you'd like to ask about this post or social impact measurement, you can tweet us @GoodFinanceUK.