It's estimated that over 3,000 charities and social enterprises have benefitted from social investment in the UK. While we haven't surveyed all 3,000, we've definitely heard a thing or two while chatting to 'the frontline' organisations who have already trodden this path.
We wrote this blog for you as a no-nonsense lesson in social investment, with 13 things you should know before making the leap.
Image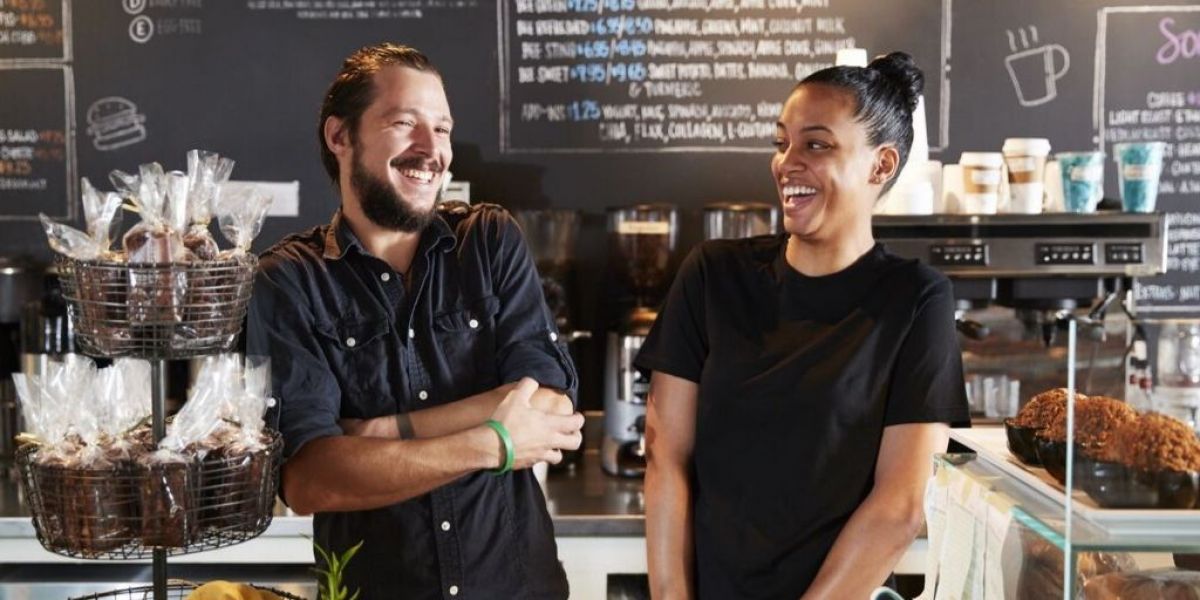 1. Money won't solve all of your problems.
Let's start with the most important point: money cannot and will not solve all problems. There may be organisational or wider issues that you need to fix first.
If part of the organisation is under-performing, deep-dive into that first. This also includes putting a spotlight on you as their leader. Do you have the vision , the skills and the determination to make the investment work for you? Of course on top of this there could be external factors or uncertainties, like changing policies or technologies, which affect your area of work or the funding and finance landscape.
2. Storytelling is important for supercharging your brand.
To increase your chance of getting investment, you want to stand out from the crowd and become more than a tick in a box.
Building your brand story is essential for all aspects of turning your charity or social enterprise into a viable business. It's also crucial for attracting investors and telling them how their money will make an impact.
Don't just become another name in a box, make noise about your work online using social media. Build a good reputation early & have a strong trustworthy team.

Jonah Ogbuneke @LFTSmcr shares some tips for preparing to apply for #SocInv pic.twitter.com/BZwauJTq6i

— Good Finance (@GoodFinanceUK) June 27, 2019
Read five tips for bringing your social impact story to life.
3. Investing in your team is an investment in your organisation.
Before you start considering repayable finance, you need to check that you've assembled a solid team with the right skills. Do those that need to understand the organisation's risk? Do your senior team have the skills and contacts to get you prepared? The gritty reality is that sometimes you need to hire, replace or develop roles in the team before you apply for investment.
Importantly, you may know a lot but you can never know enough!
As Martin Rooney, CEO of Singlify said,
We're experienced social entrepreneurs… So we were confident we had enough skills and knowledge to make our business work. But, we still applied to two Accelerate programmes to access additional support.
We've heard it before where people have felt that as the CEO, their team have relied on them for the answers. So if you have a gap in your knowledge, is there somebody on the team who can fill the gap? We've also heard of cases where board members aren't keen to take on social investment so they've left the board.
The good news is that if your board want to know more about social investment, they can find a mentor for free. Find out more here.
Image
4. You should be making contacts before you think you'll need them.
Ask yourself if you're building strong strategic relationships early.
Building a strong network early was game-changing for Rosie Ginday, founder of award-winning social enterprise Miss Macaroon:
The head of the fund that invested in the end, I'd met him two years prior and kept in touch very loosely... Something that felt totally unrelated two years prior really made the difference.
5. It's never sensible to run before you can walk.
Would you run a 10k a few times then decide you're ready for a marathon? Unlikely.
In your head, you may not see it as a huge leap, and you may be sure you can do it. But the fact is, you need to get the foundations ready first.
Pilot your ideas and make sure they're as robust as possible. If you're about to take on a loan to scale up, you need to do your market testing first. This is especially true if you're moving from grants-based funding to a social investment model. Social investment is not free money, you have to pay it back and with interest. So the income you generate is key. (But do also remember that you can have grants and social investment together in the form of 'blended finance').
Image
6. Being certain about your social impact is crucial.
Make sure that your plan for recording social impact is solid. What is your theory of change? Demonstrating your impact doesn't have to be complicated or cost lots of money. Your measurement should be proportionate to the size of your organisation. But there are so many things you could be recording. If your organisation is making an impact in multiple ways, how do you decide where to start?
For example, let's say you run a coffee shop:
All coffee is fairtrade
You run a pay-it-forward scheme to ensure some of your profit directly benefits those who most need it
You hire ex-inmates
You avoid single-use plastic
The coffee shop has a low carbon footprint
AND you speak with local schools about staying out of crime.
There is a lot to be measuring in that example alone. So you need to choose your key goals. The Outcomes Matrix is a tool that social enterprises and charities find valuable for impact measurement - 30,000 users to date can't be wrong! Be sure to use it if you're looking for extra help with your impact measurement.
Unlike many grants, with social investment, you choose the impact you want to make. So you need to choose your key goals, being realistic about what is commercially viable if you were to scale, and measure them effectively.
7. Not all social investors will display the same level of passion as you.
So here's some helpful advice from an entrepreneur we met at a Good Finance Live event:
You've got to have passion about what you do, because not everybody's going to believe in your cause. There are a lot of causes out there. For me it is just keep going! This is my cause, my passion, I just need to keep going.
What we do know is that when you find the 'right' investor this can be the start of a really positive, supportive relationship often which lasts long beyond the term of any loan.
I was expecting a faceless organisation to deal with, but instead I got you.
- MTCIC.
8. Understand that you do not need to take the first deal you're offered.
The good news is that if you don't think a social investor is the right fit for you, you have choices. There are many other social investors out there - including the 80 listed in the Good Finance directory.
Celia Hodson, Founder of Hey Girls, puts it plainly:
[Social investment] needs to be a very open and transparent kind of discussion. You don't want to just grab the first deal and hope it's going to be okay. Do your Googling, do your research, meet with different organisations and find out if you want [them as an investor].
9. Time is of the essence.
Social investment should never be a last resort when you're urgent for money. You aren't always told the average time it'll take for an investment to go through. 
It could be a two-month wait to hear the 'yes' and then even longer for checks to go through. So you need to be doing what you can to protect your time. The real lesson here is to start early!
10. Don't forget your lawyers!
Social investment is an extremely collaborative process, leading to bespoke transactions, and the legal process reflects that.
- Internal Counsel at Big Society Capital.
If you have lawyers involved, then you need to be clear on your goal from the start. When your lawyer is helping to get the deal done, you need to be clear on:
what YOU want to achieve
what terms YOU are happy with
and what risks YOU want to take
You can read more about the legal process here.
11. Different lenders may want (very) different information.
If you're asking for the same amount from each investor, this doesn't mean their processes will be the same. Each investor may want a different version of your business plan and cash-flow documents. They may also have individual sets of questions and queries.
For an investor to make a deal, they want to be sure you're 100% ready. However, investors can't always let you know about their due diligence process in advance. Each investor is unique, so their approaches may differ.
The best advice we can give you here is just to expect to be asked questions you don't expect to be asked. But, do also feel empowered to ask them why they're asking any specific questions if you don't think it's the most efficient use of your time.
Image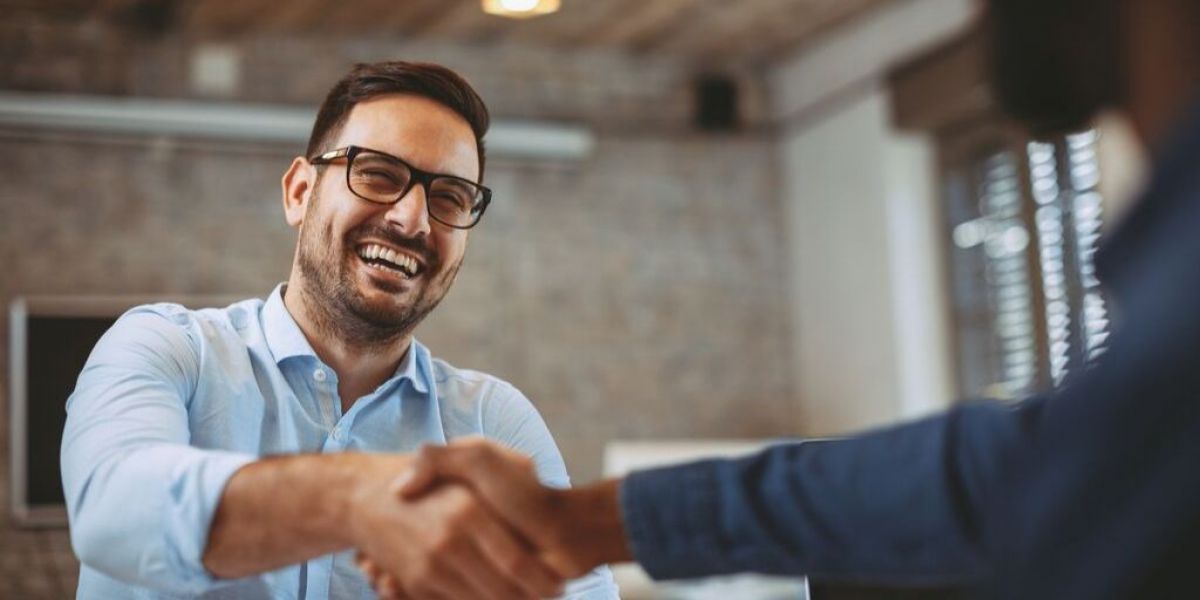 12. You can and should find out about the investor's risk profile, early.
If you're looking for what's considered a higher-risk type of investment. For example, if you don't have any assets (like a building) to secure the loan against then some investors are better suited for you than others. Use the Good Finance diagnostic tool to find potential investors you could consider. When you start speaking with them, find out the sort of organisations they usually lend to. Ask the difficult and awkward questions and find out what the interest is. Read more about this here.
13. There are many things to have in place to get ready for social investment.
But your primary focus should be on the organisation first. Work on making improvements to your organisation, make sure your income is stable, get your products or services commercially viable, then get ready for investment. If you are already working with an investor and you need some more specific support to get you over the line, check if they are an Access Point for the Reach Fund. This is specific grant funding which can help to fund the support you need as part of your preparation for taking on repayable finance, especially if for the first time.
There are many charities and social enterprises that would benefit from social investment and we hope if you're one of them, this blog will help you prepare. To find out more about social investment and meet social investors, sign up to one of our free events today.
---
Image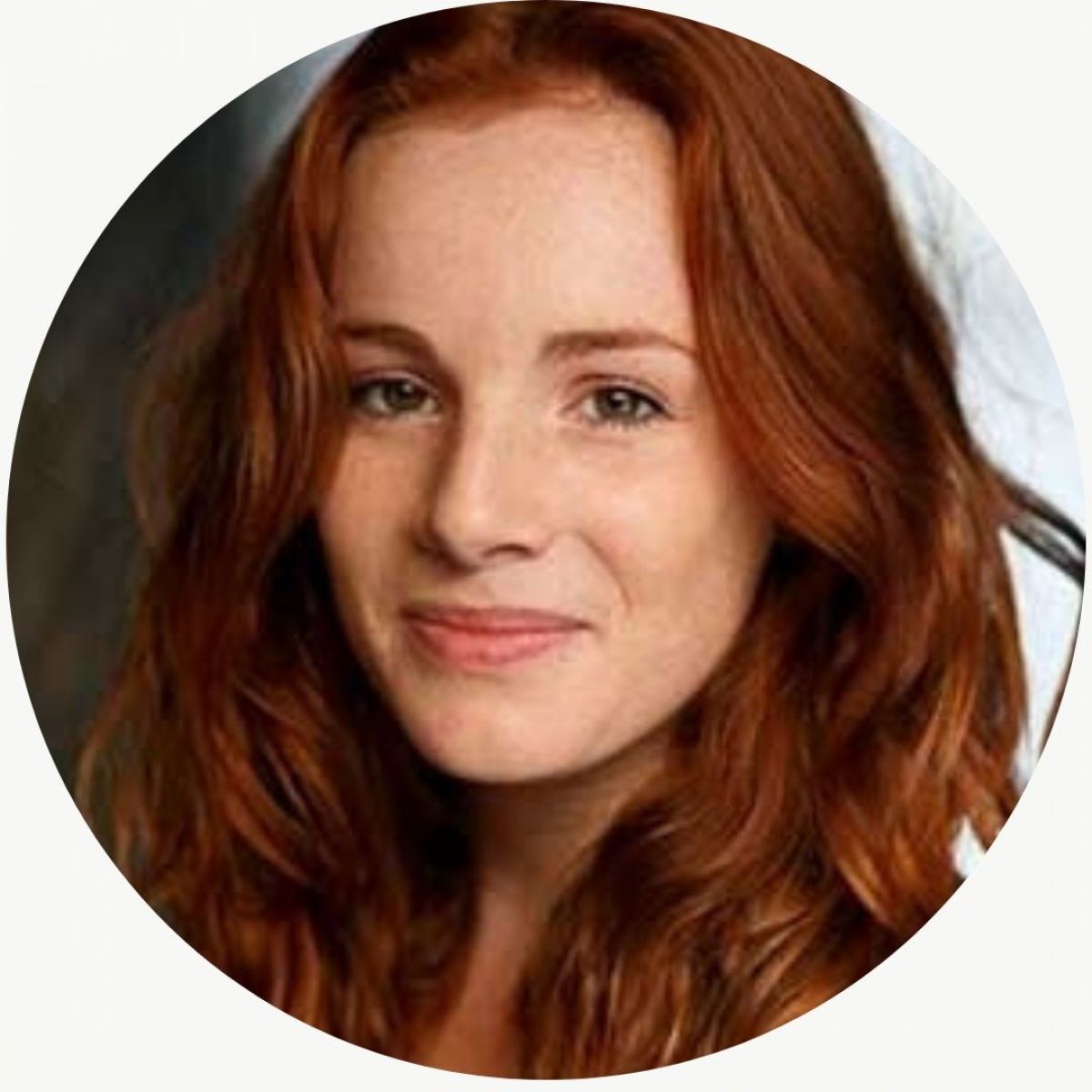 Emily Parrett, Good Finance
Get in touch if you are interested in writing a blog for Good Finance about your experience of social investment.