Image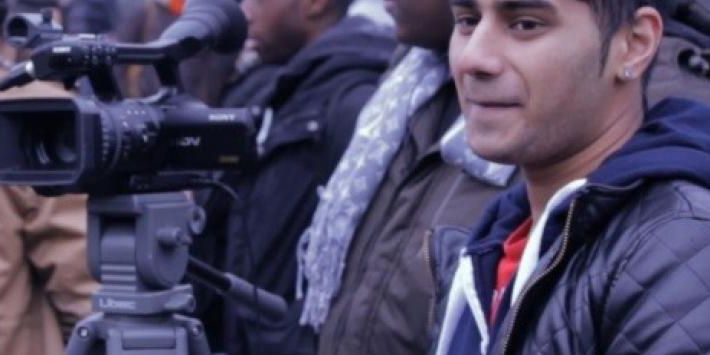 Headliners UK used social investment to help them in their mission of empowering young people to tell their stories and care about their community more. 
Product type
Unsecured loan (incl. overdrafts)
Problem
Improve the choices and opportunities for the most socially isolated young people in the North East, London and Northern Ireland enabling these young people to become more independent, socially equal, employment-ready and active citizens.
Solution
Headliners empower young people to have a voice through a unique multi-media journalism programme where they research and produce stories for publication and broadcast about issues that concern them. They also campaign for change in their communities.
Revenue Model
They repayed the loan through their unrestricted income streams. CAF Venturesome offered the loan based on Headliners' historic ability to secure grants from a variety of funders and successfully deliver social outcomes.
Impact
Since 1994, Headliners have worked with over 10,000 young people and they have produced more than 6,000 stories on issues important to them. In the past year Headliners participants have logged 29,994 volunteering hours and have developed and delivered over 20 social action projects in their community.
Venturesome has helped Headliners to become more robust and give a voice to more vulnerable young people and improve their employment prospects.
        Fiona Wyton, Director, Headliners