Image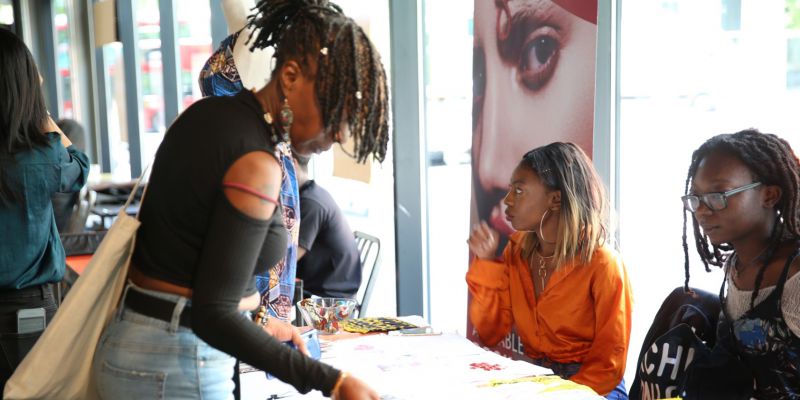 Our Digital Marketing Officer Festus spoke with the creative Faith Johnson who founded Caramel Rock. In this podcast we talk about her social enterprise supporting young and vulnerable people in London through fashion and employability. We look into the importance of lived experience but also how Faith valued inexperience when it came to turning her idea.. into a reality.
Product type
Blended – part grant, part loan
Challenge
To provide education and training to disadvantaged young people and adults, to equip them with skills they need to find employment in the fashion industry. We're committed to developing the next generation by giving them the opportunity to access resources, courses and gain work experience and job training through fashion courses in Newham, London.
Revenue Model
Caramel Rock is an accredited educational centre that receives referrals from schools and payment for educational delivery. Social investment was used to provide working capital to grow the organisation. We also received Covid-19 response funds which enabled us to continue the business and scale up our online course provision.
Impact
Impact is measured by how many people engage with courses, achieve a qualification, progress on to the next education level and employment.