We explore 12 top tips from Social Enterprises and Charities that have 'been there', 'done that' and 'got the T-shirt' when it comes to securing social investment. 
Our Festive Feasts campaign was a joy to create, and we got to chat to some fantastic and inspiring leaders from organisations across the social sector and the UK. The power and resilience of these organisations in truly testing climates is nothing short of inspiring. There's not a soul on the planet that would question their grit, determination and commitment to the users they serve.
In this post, we reflect on each of the organisations we had the pleasure of speaking to and, more specifically, the advice – or 'top tip' – they had for other organisations considering social investment. 
So, what is the recipe for success?
Somerset Local Food
Somerset Local Food is a Community Benefit Society owned and financed by the local community. They expand the market reached by small, local producers by selling, collating and distributing their produce, alongside other household essentials to their customers. In the words of CEO Kim Robinson, they "employ Somerset's people and fills Somerset's tums!"
They're no stranger to Social Investment and have completed three Community Share Offers alongside one £75,000 loan from Resonance. Here's a top tip from Kim:
"Be really clear on your offer to investors and make it something they really feel they can be a part of, or own part of. Whilst every business wants working capital and general funds, actually if you have a shopping list of specific things, people feel they are buying those things for you and own something tangible in the business."
Image
The Brick: Queen's Hall Action on Poverty
The Brick Project runs a variety of services to help those in need in the local area and is home to Wigan's largest food back.  In their fight against food poverty, they aim to support people in facing the effects of poverty in various challenging situations. 
The Brick: Queen's Hall Fight Against Poverty took on £142,000 in a loan from Big Issue Invest. Commercial and Financial Director, Keely, had not one but two top tips for anyone thinking about taking the leap…
"Have a clear vision and plan for what you need social investment for and make sure you have the capacity – not just financially, but resources such as skills and systems to deliver…"
"Be clear about what social returns your project expects to achieve. Measuring the social outcomes rather than outputs and activities that the investment will help is key to successful and sustainable project." 
Image
Chelmund's Chippy
We were delighted to feature what is believed to be the UK's first community-owned chippy in this campaign. The chippy is a joint venture between four organisations and all profits from the venture is being reinvested into local projects. 
In terms of repayable finance, Chelmund's Chippy harnessed the power of social investment with a £30,000 loan from Aston Reinvestment Trust, a £60,000 loan from CAF Venturesome and £50,000 from Heart of England Baptist Association, as well as grants and Interest-free loans from partners. This is a fantastic example of how social investment can be used as part of a financial toolkit so as to deliver impact. 
Here's some wise words from Non-Executive Director, Dave Lane; 
"Research the market, find an investor that suits your organisation and don't underestimate the time it may take to achieve your social investment"
Image
Change Kitchen
Change Kitchen is a social enterprise that caters private and corporate events with delicious vegan and vegetarian food. They've since pivoted their operations to help feed vulnerable families in their local area and to date have delivered more than 43,000 meals to those in need.
Founder and Director, Dr Birgit Keher, turned to Social Investment when their initial grant-funding ran out and they needed more cash-flow until they began to make a profit. Birgit told us that they were unlikely to get any other kind of finance because they were still relatively early on in their journey, but credited the investment as the reason they're still here today. 
Here's her top tip;
"Have all your financial work in order. The Due Diligence is quite onerous, so make sure you know your financials. And if you don't, get someone who does. Also remember it always takes longer than you think. For us, it took much longer than anticipated, so start earlier!"
Image
Hubbub
Hubbub is an environmental charity that encourages behavioural change through playful campaigns across the UK. We heard from Project Coordinator, Helen Innes, about Food Connect, a zero-emissions food redistribution service that shares surplus/unwanted food items with families in need. 
In April, 2020, Hubbub Foundation secured a £140,000 from CAF Venturesome to help them develop an eco-friendly food delivery service. 
Helen keeps it short and simple with her top tip…
"My advice for anyone looking for social investment is to be bold, believe in your idea and take the leap."
Image
The White Swan in Gressenhall, Norfolk, is an award-winning community pub project. It's currently scheduled to open in Spring 2022, and will provide delicious local food and a warm and welcoming space for community events. 
They took on a £50,000 loan from Key Fund, alongside grants and a Community Share offer to finance the acquisition and refurbishment of their community asset. 
Company Secretary, Rosie Begg, shared her words of wisdom for anyone exploring social investment…
"Make sure the idea is realistic, and the business case is convincing. If it's an organisation like ours that generates a lot of its earnings from local people – they have absolutely got to be behind you, so chat to people, get their thoughts and build that support base before worrying about everything else."
Image
Farm Urban
A pioneering social enterprise that is disrupting food and education systems and changing behaviours, Liverpool-based Farm Urban uses vertical farming technologies to grow clean, green food in cities. They also deliver a range of education programmes, software solutions and consultancy services to help others follow suit. 
They took on £150,000 in blended finance – 30% grant and 70% loan – from Livv Investments in 2019. This finance enabled them to purchase, install and commission the vertical farm and operate it at a commercial scale. 
Director, Paul Myers, shared some advice to others looking at Social Investment…
"Take the time to find the right investor make sure you have a good relationship with them and you are values aligned and that you are at the right stage in your journey to take on the investment, It would not have been right for us to take on that amount of debt any earlier in our journey." 
Image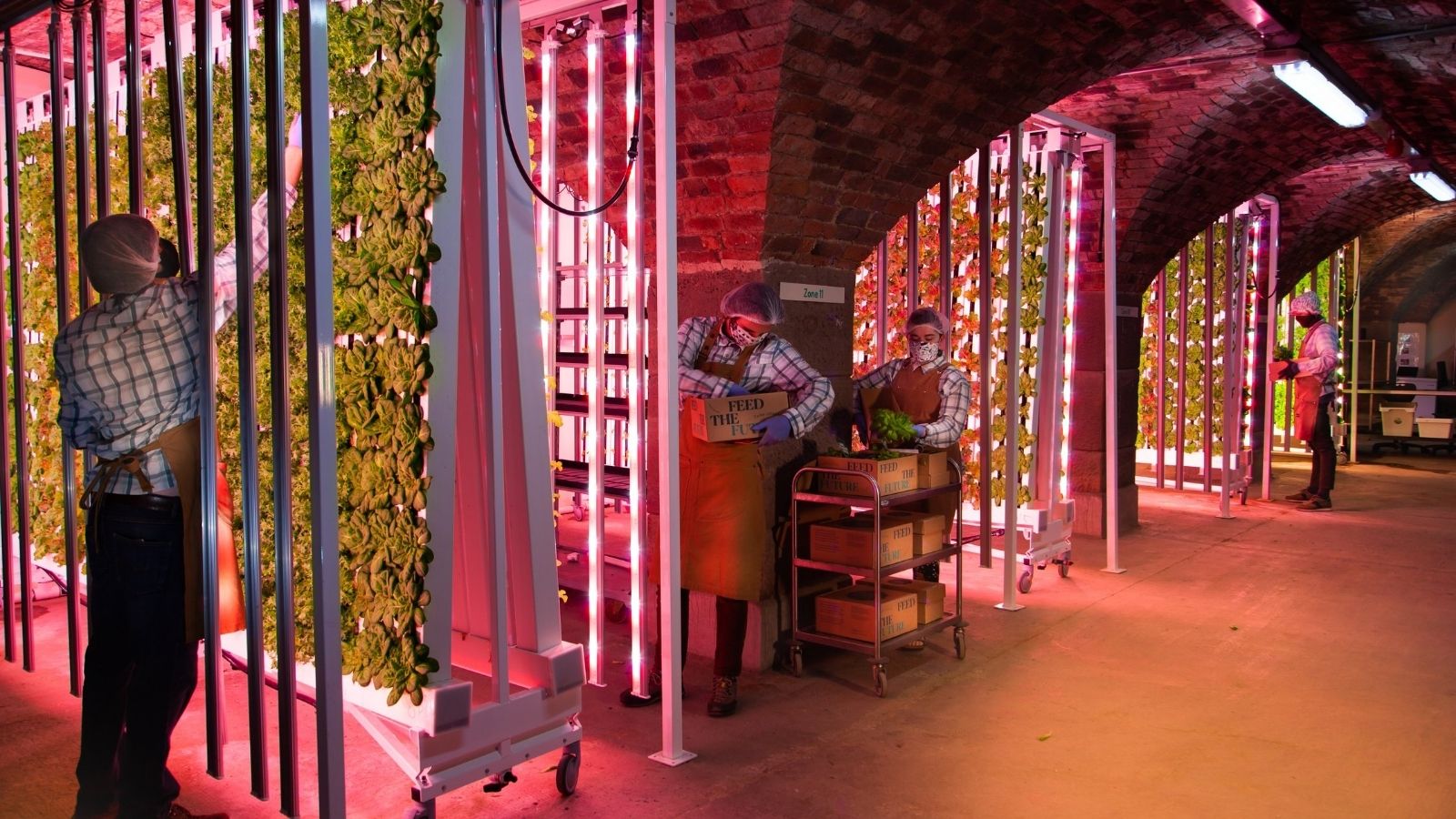 Homebaked Bakery
Sitting in the shadows of the Liverpool FC stadium, Homebaked Bakery are a social enterprise renowned for their award-winning pies across Liverpool and beyond. Homebaked's ultimate aim is to reinvest in the community, providing access to good food and training or employment opportunities.   
They used a grant from Reach fund to help them to become investment-ready and then took on blended finance from Livv investments to purchase a bigger storage and production unit, increasing their capacity for pie-production three-fold.
Here's a top tip from Chair of Co-operative, Sally-Anne Watkiss. 
"Be clear on what you want to use the money for and what the outcomes are, both in terms of financial outcomes and social outcomes…
Image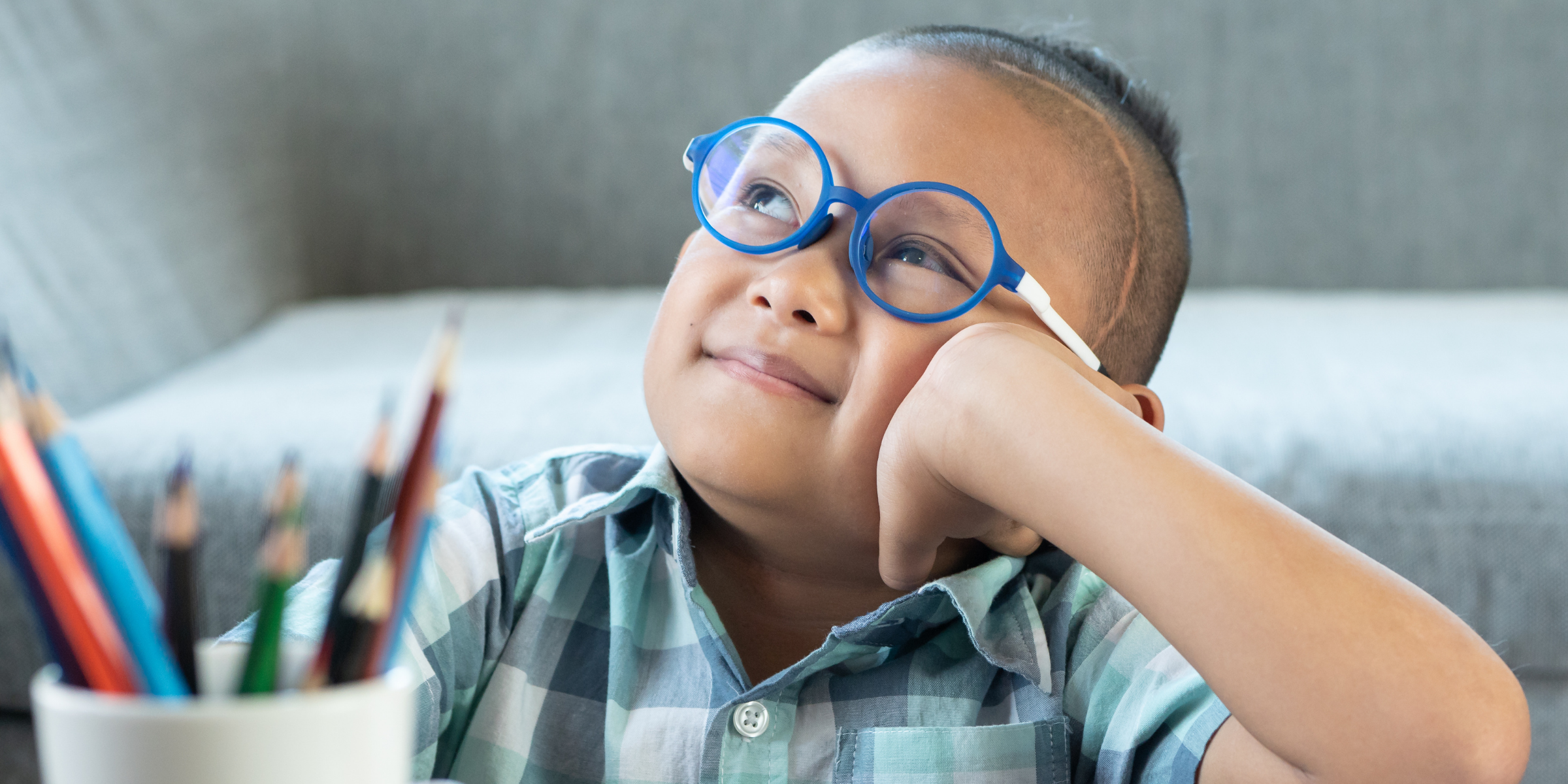 Newquay Orchard
Newquay Orchard is a 7-acre space built by the community, for the community and aims to bring people in the local area together to support sustainable growth. 
They took on social investment in order to diversify their organisation commercially and to provide more financial sustainability. 
Founder and CEO, Luke Berkely, had this to say to other organisations thinking about social investment:
"Take the risk! That risk has opened a lot of doors for our organisation through grants, partnerships and financial stability."
Image
Open Kitchen
Open Kitchen is a sustainable social enterprise catering company based in Manchester. 
They took on social investment from Key Fund in the form of blended finance multiple times over the last few years. The blend of loan and grant has doubled the size of their organisation and has allowed them to reach whole new audiences with our sustainable food, and campaigning messages.
Open Kitchen are experienced in social investment, so here's some advice from Director, Corin Bell;
"Do your maths! Social investment is an amazing opportunity, if you have a business model that works, and you're ready to grow. Some socially or environmentally motivated organisations don't focus enough on the "enterprise" side of social enterprise, but having a business model that is solid is incredibly important, because it allows you to create great jobs, and achieve the ethical goals of your organisation." 
Image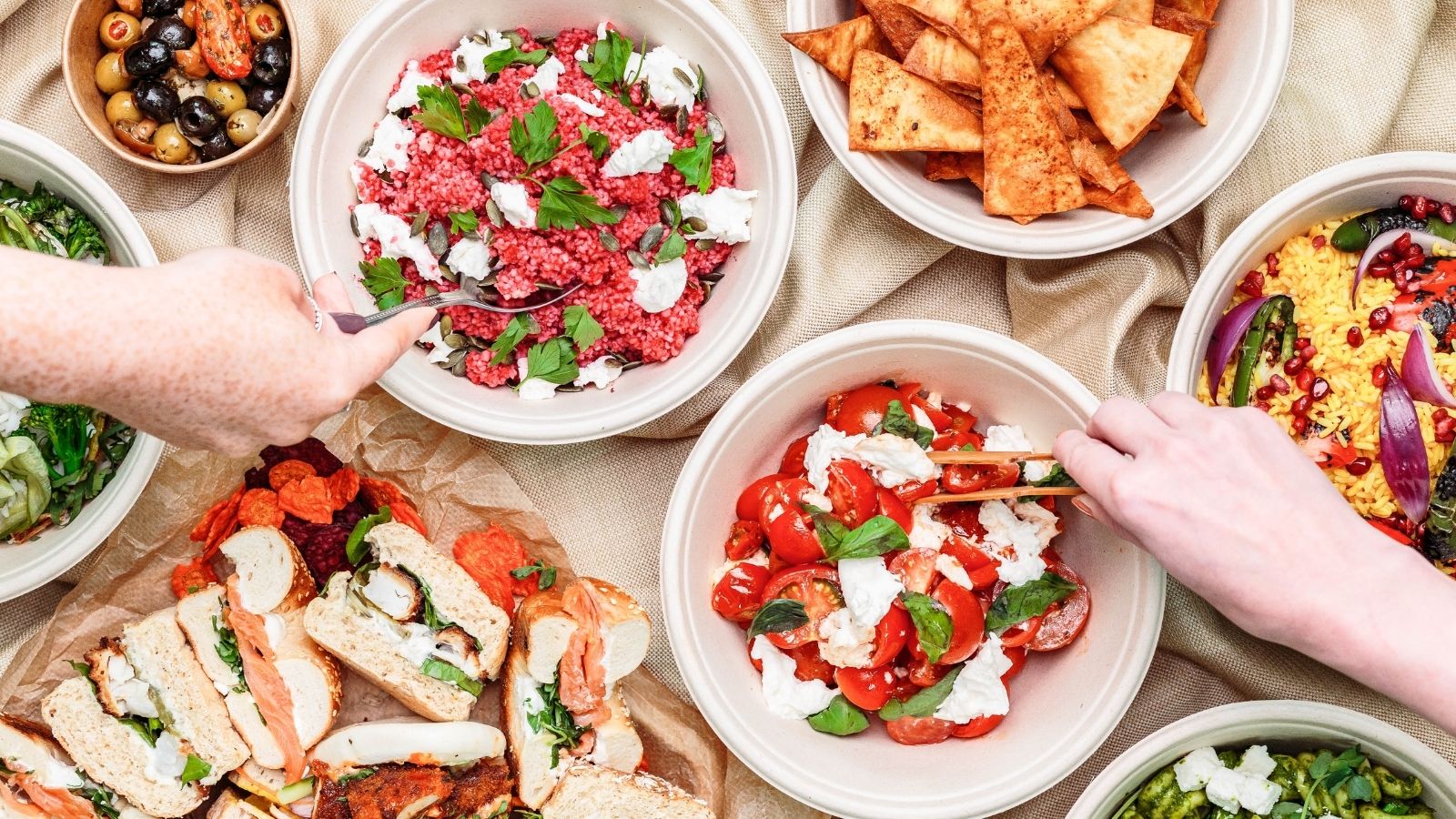 Sole of Discretion
A collective of small-scale fishers, fishing out of Plymouth Harbour, Sole of Discretion are committed to procuring fish and shellfish that have been caught with as little damage to the marine environment as possible. 
They took on social investment to build infrastructure; in this case a 2000 square foot production unit, as well as using some to maintain working capital. 
Director, Caroline Bennett, shares her top tip for social investment success…
"Think about the virtue of debt over capital investment. You know that you can repay it over X number of years and you can take your own path. People get worried by the notion of debt, but if you get the right lender, I wouldn't be put off by it"
Image
Old Spike Roastery 
Old Spike Roastery source, roast and pack some of the finest coffee available whilst offering meaningful employment to those affected by homelessness.
They took on social investment in the form of a £60,000 from CAF Venturesome and used it to move into a new site and to train and employ more people. 
Here's what Director, Richard Robinson, had to say in regard to a 'top tip' for others thinking about repayable finance. 
"Don't be scared of the idea of taking on debt, be confident in your idea and remember, impact is a lot harder to achieve without that finance."
Image
We also wanted to add in a sneaky shout-out to Breadwinners, a grassroots charity and not for profit social enterprise based in London and Brighton, providing artisan organic fresh bread and supporting refugees to have a fresh start through employment and work experience programmes. 
They haven't taken on social investment yet, as their current income model is based on 50% from bread sales and 50% from grants and donations.  Learn more about them and buy their delicious bread via their website. 
Londoners can use exclusive Good Finance discount code 12FESTIVEFEASTS for 12% off your next order!
So there we have it…the recipe for success! We want to say a huge thank you to all of the organisations involved in our festive campaign this year and hope that our users have enjoyed learning all about them and how they've harnessed the power of social investment to create impact. 
Watch the Campaign Highlights Video 
If you're inspired and would like to take the next step in your social investment journey, we have a range of tools and resources that can help: 
Is It Right For Us?: Inspired by the stories above but not sure if you're ready for social investment? Our diagnostic tool is designed to help you determine whether or not social investment is right for your organisation. Try today to find out! 
The Fundmapper Tool: Search for social investors by location, social issue, amount needed or type to find a social investor that is aligned to your values and beliefs. 
Cost of Capital Calculator: compare deals and interest rates via our quick and easy online calculator, helping to provide an accurate estimate of the true cost of social investment for your organisation and what the repayments are likely to look like. 
Outcomes Matrix: Measure your social impact in 4 quick and easy steps via our new and improved Outcomes Matrix!