Image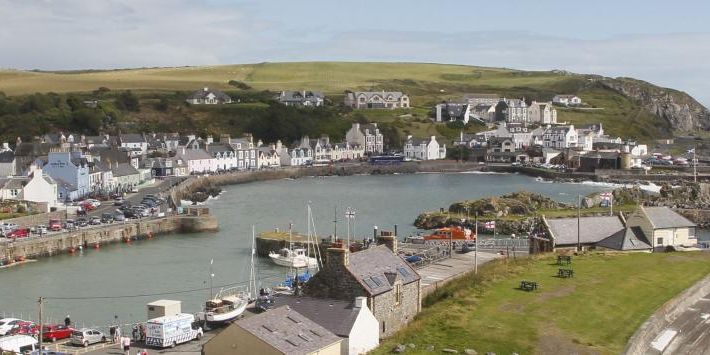 Portpatrick Community Benefit Society used Social Investment Tax Relief to raise money to save the local habour. 
Product type
Social Investment Tax Relief
Community shares
Problem
The historic harbour of Portpatrick in Scotland was in financial difficulty and was under threat of being lost to a property developer due to financial mismanagement. Having not been repaired since 1850, the harbour was also in decay and in urgent need of maintenance and development.
Solution
A Community Benefit Society was formed to save the harbour and allow local people to have a stake in its future. Money was raised by the community to refurbish the harbour and its facilities.
Revenue Model
Individuals invested through community shares. The investment will be repaid through income generated from visiting boats.
Impact
Portpatrick Harbour serves a village of approx. 600 people in Portpatrick and is a popular destination for visitors in Scotland. Local restaurants, shops and businesses benefit from the influx of visitors to the newly refurbished harbour.
SITR has supported our work to save the heartbeat of the village.
       Calum Currie, Chair, Portpatrick Community Benefit Society