Image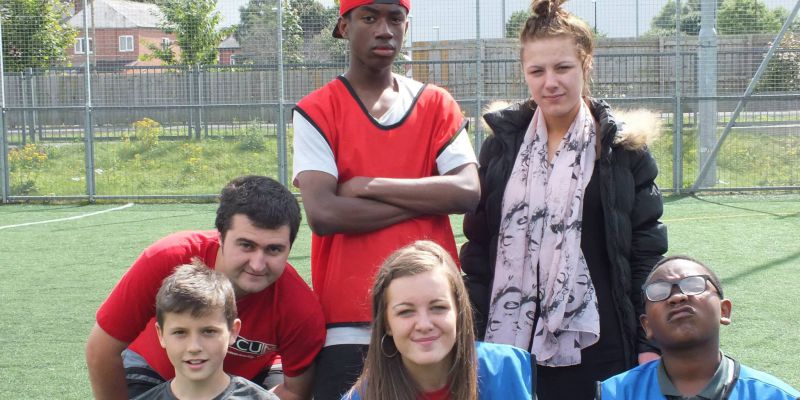 FC United of Manchester is a community owned football club which raised money using Social Investment Tax Relief to help build a new stadium.
Cost of capital
2% (optional)
Amount invested
£270,000 through SITR
Product type
Social Investment Tax Relief
Problem
Moston in North Manchester is one of the most deprived areas of the UK. Income, employment, health, crime and education outcomes are in the bottom 10% when compared to the rest of the country.
Solution
FC United of Manchester serves the community with projects including youth work, school holiday play schemes and adult education. Previously without a ground, the club used social investment to build a new stadium, enabling them to play home matches and provide a permanent base for their community outreach work.
Revenue model
Investors will be repaid through income generated by the club, such as membership fees, match day revenue, merchandise and season ticket sales.
Impact
FC United of Manchester's community work engages with approximately 2,000 people each year, developing the skills and enhancing the life chances of children, young people and vulnerable adults across North Manchester.
People invested because they wanted to be part of something that will influence and change lives in North Manchester.
        Andy Walsh, General Manager, FC United of Manchester
I had heard about social impact investing but didn't know how I could get involved. The introduction of SITR meant I could make a social impact investment through a tax efficient structure. With the help of my financial planners, I was able to deploy capital into this innovative investment product which is addressing a cause that seems to me really worthwhile.
       Mike Davies, Private Investor