Image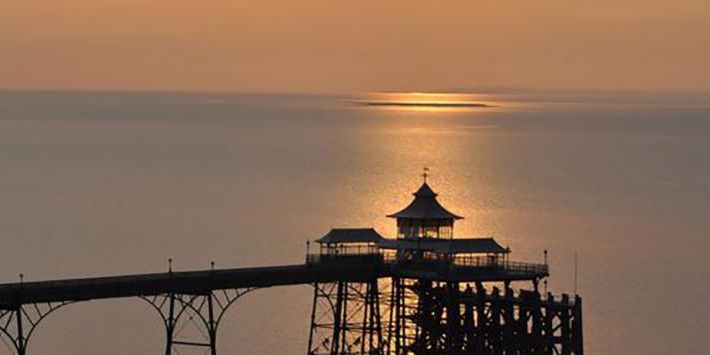 Clevedon Pier Heritage and Limited Trust is a Community Benefit Society which raised money via Social Investment Tax Relief (SITR) to help renovate and sustain Clevedon Pier. 
Amount invested
£330,000 (£250,000 Social Investment Tax Relief)
Product type
Social Investment Tax Relief
Community shares
Problem
Clevedon Pier is a Victorian seaside pier that suffered a partial collapse in 1970. Following successful lobbying from the local community, the pier was saved from demolition but requires continuous renovation. Situated in the Severn estuary with the second highest tidal reach in the world, the pier is expensive to maintain from environmental damage and needs continual public funding.
Solution
Clevedon Pier & Heritage Trust Limited (CPHT) was set up in 1970 to save the pier and want to provide it with financial independence to ensure its future survival. CPHT will create a new visitor's centre on the pier with a modern interactive activity and interpretation centre, cafe, restaurant, toilets and conference room facilities. Income from this business will be used to re-develop and maintain the pier for the enjoyment of future generations.
Revenue Model
Over 1,000 local people have invested into the pier through community shares.The investment will be repaid through income generated from the visitor's centre.
Impact
Clevedon Pier serves Clevedon town in Somerset with over 25,000 residents. The new facilities will be open for local people and organisations. Clevedon Pier is the only fully operating Grade 1 listed building in the country.
SITR offered the community an opportunity to help save a local treasure.
        Colin Searing, Director, Clevedon Pier