As a leader of social change, looking after your wellbeing feels like yet another task to add to your to-do list. We get it – you're super busy changing the world! But burnout is real and can affect your mental health, those around you, and your organisation.
We spoke with three people from the School for Social Entrepreneurs community who run mental health organisations and have seen an increase in service use because of coronavirus and lockdown.
They share experiences of navigating the pandemic, leading their teams, and managing wellbeing.
1."Make the most of what's in your surroundings." – Samantha Francis
Samantha Francis is founder of Find a Balance which provides mental health support and initiatives to support young people and adults to return back to work or education. Before the UK felt the harsh effects of the pandemic, Samantha took what was supposed to be a short holiday to Jamaica to relax and spend time with family. "Instead, I ended up running the business from there through a tough lockdown, and also supporting my children in London, and trying to make my way back," she explains.
She had successfully shifted her organisation online, seeing clients virtually rather than face-to-face. But doing this suddenly away from home, and following another country's lockdown rules, proved stressful.
Image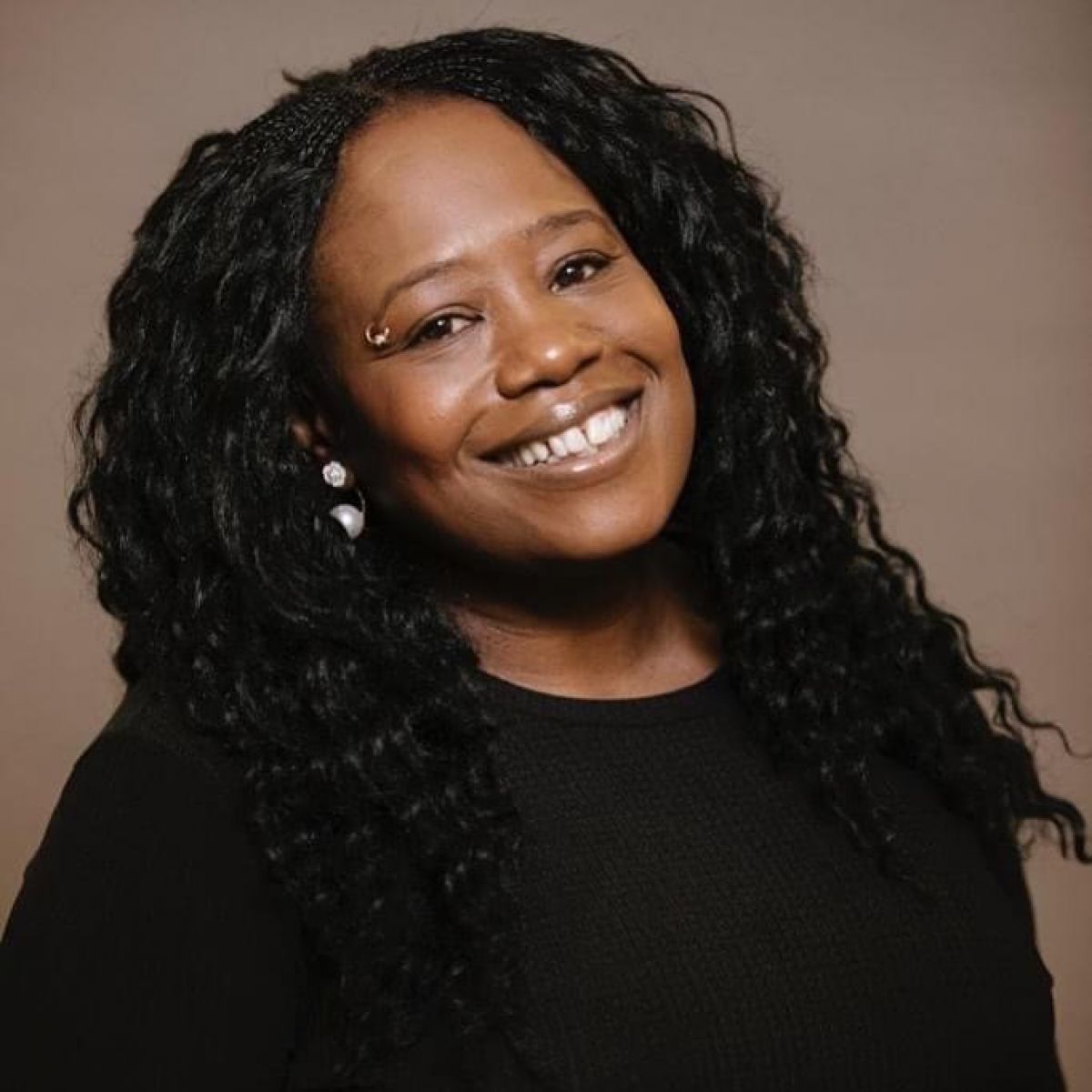 Samantha had to make the most of a difficult situation. "The only thing I could actually do for myself was meditate, eat a lot of local, fresh fruit and veg, and stay focused on priorities."
Now she's back home and has implemented new rules to avoid burnout and encourage work-life balance, like turning off phones by 6pm. "I have to protect myself because without me there's no business - and I have a family to look after." 
She continues, "Keeping active and healthy is important. You have to make the most of what's in your surroundings, like using your stairs as exercise or jogging on the spot."
Samantha used social investment to test and pilot her idea. She then joined SSE's Lloyds Bank Social Entrepreneurs Start Up Programme in 2016.
2."Work around your own needs." – Dr Asha Patel
Like Samantha, Dr Asha Patel and her team of clinical psychologists moved services from face-to-face to online. Asha is the founder of Innovating Minds which creates a whole school approach to mental health. This year, the team launched online platform EduPod, and Healing Together to support children affected by domestic abuse.
Taking care of her team during this difficult time was a priority. But this left little room for her own wellbeing. "We were so busy in lockdown. I didn't take care of my own physical and mental health because I was so preoccupied and stressed over the future," Asha explains.
She soon took inspiration from her colleagues who were working around school runs and other responsibilities. "I thought: my team members are in this situation at home and I can't expect them to do what they'd normally do."
Image
"It was that acceptance around productivity and changing hours that helped me work around my own needs and productivity levels."
Asha recently used social investment. "It gave us the ability and security to recruit additional people, but also change the nature and purpose of the team to shift from project-based work to a SASS model." She also received pro bono legal support from Allen and Overy LLP.
3."Learn how to switch off, protect downtime, and say 'no' more often." – Blue O'Connor
Blue O'Connor is founder of Kings Grooming, an ethical men's grooming brand which creates mental health talking groups for men.
"We experienced a 30% rise in members within the first month of lockdown," Blue explains. "We created more clubs, trained more 'captains' to facilitate them and even launched a charity single alongside an alcohol-free beer collaboration."
But the pandemic has been tough on business. "Unfortunately, the pandemic has hindered an equity investment round and contract pitch. But that's life. I had a moan and felt down for a day and decided to put all my energy into the social impact side of our enterprise."
Blue himself experienced burnout last year and has struggled to shake it off due to health reasons. He's also become a father for the second time – congrats! There's no doubt that he sees the importance of looking after your wellbeing when juggling responsibilities.
Image
"Learn how to switch off, protect downtime, and say 'no' more often. Socialising and having fun are necessary parts of life, even if you are very driven to achieve social change," he advises.
"Prioritise your own mental health and wellbeing or it will catch up with you eventually; hindering your enterprise, the people you support, your loved ones and yourself."
Blue used social investment to help scale his social enterprise. "Creating a scalable and sustainable model requires a levelled-up approach. Securing social investment was one of those levels."
Whether your social enterprise or charity is a one-person band or a 100-strong team, it's so important that you take care of yourself as a leader. After all, you can't pour from an empty cup. 
Looking for more advice and resources to help social enterprises and charities weather the storm? The Good Finance resource hub is being updated regularly. You can also hear from Samantha and other social entrepreneurs in SSE's webinar on avoiding burnout during the crisis.
Henna Patel is communications coordinator at the School for Social Entrepreneurs. Stay connected with her @hennadp and @SchSocEnt.