Explore this section to access Government and guidance from the charity and social enterprise sector, as well as support for those who are self employed.
Image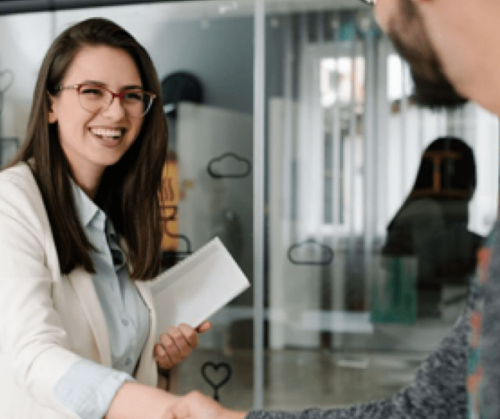 Government Support
Our plan to rebuild: The UK Government's COVID-19 recovery strategy 
Read the Government's roadmap for how and when the UK will adjust its response to the COVID-19 crisis.
A new government-backed loan scheme launches  (on 6 April) 2021 to provide additional finance to those businesses that need it.
Furlough Scheme
Business Support Tool
The Government has released a comprehensive tool to see what financial support businesses may be entitled to. If you're self-employed or a business owner and wondering what financial support you might be entitled to then the new tool can help. By filling out a simple online questionnaire you will then be directed to a list of all the financial support you may be eligible for. Try it now.
Startups and the Self Employed